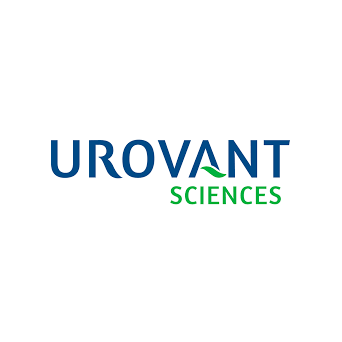 Urovant Sciences (NASDAQ:UROV) reported disappointing topline results from its Phase 2b trial of vibegron for the treatment of abdominal pain due to irritable bowel syndrome (IBS) in women.
The study failed to meet its primary endpoint of the number of IBS patients who were weekly responders in abdominal pain intensity at week 12. Of the 189 patients who completed the study, 40.9% of those receiving vibegron achieved a 30% or greater improvement in average worst abdominal pain, compared with 42.9% in the placebo group.
The company noted that the trial met a key secondary endpoint of global improvement scale, but the data was not statistically significant. Urovant indicated it will focus on its other development programs.
In a statement, Cornelia Haag-Molkenteller, M.D., Ph.D., Urovant's chief medical officer, said, "We look forward to advancing our Phase 3 program for vibegron in men with overactive bladder and benign prostatic hyperplasia, as well as our Phase 2a program for URO-902 in overactive bladder, and look forward to the FDA's upcoming assigned PDUFA goal date of Dec. 26 for the NDA for vibegron to treat overactive bladder."