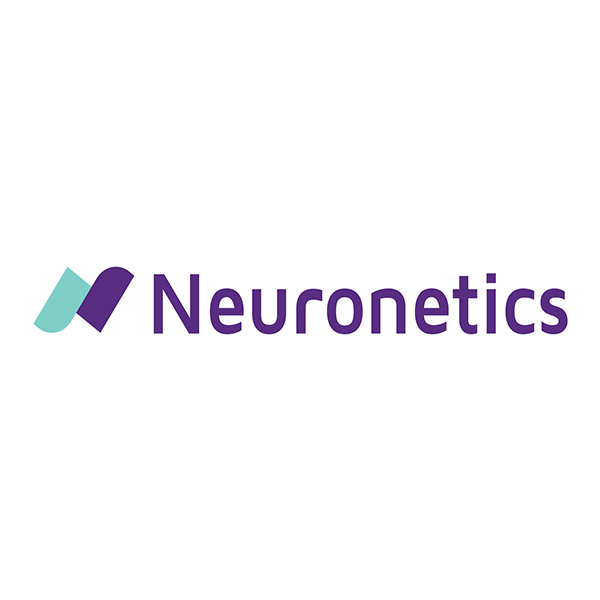 The FDA cleared Neuronetics' (NASDQ:STIM) TouchStar protocol for the treatment of major depressive disorder.
TouchStar is a three-minute intermittent theta burst protocol administered using the company's NeuroStar transcranial magnetic stimulation device. The device is available in the U.S. for the treatment of major depressive disorder in patients who have not improved on at least one antidepressant medication.
Neuronetics previously received FDA clearance for a standard protocol, which offers treatments at 37.5 minutes per session; and DASH, which offers treatments at as little as 19 minutes per session.
"TouchStar protocol clearance is an especially relevant milestone as depression rates continue to rise and providing access to proven depression treatments remains more critical than ever before," Keith Sullivan, Neuronetics' president and CEO, said in a statement.
"Our hope is that this third treatment protocol will mean even more patients in need will have access to NeuroStar advanced therapy to help them in their battle with this debilitating disease," he added.