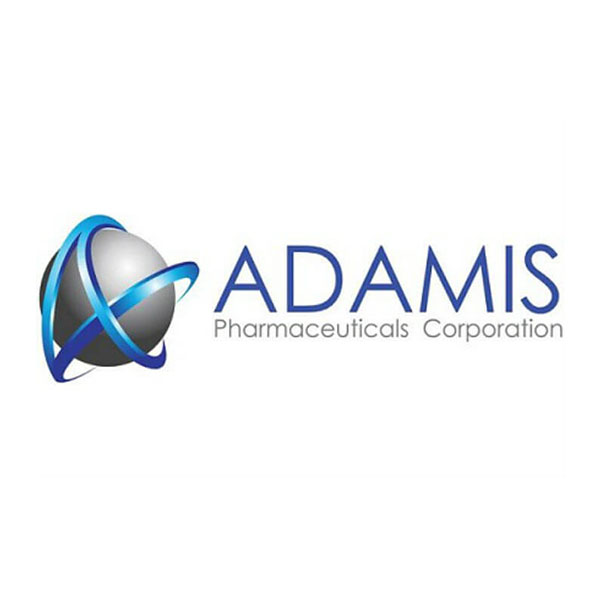 Adamis Pharmaceuticals (NASDAQ:ADMP) received a second complete response letter (CRL) from the FDA regarding its ZIMHI high dose naloxone injection product for the treatment of opioid overdose.
The FDA issued its first CRL for ZIMHI in November 2019, raising questions regarding chemistry, manufacturing and controls (CMC); as well as issues related to extractables and leechables testing.
The questions raised by the FDA in the current CRL relate generally to new CMC issues. The company noted that no issues related to extractables and leechables testing were noted by the FDA.
"This is a very disappointing setback that was totally unexpected since we completed the extractables and leechables issues that were associated with the first CRL," Dennis Carlo, Ph.D., Adamis' president and CEO, said in a statement.
"We believe the comments and recommendations stated in the CRL can be addressed and overcome. With all of the factors that are currently contributing to a growing number of fatal overdoses during the COVID-19 pandemic, we believe there is a clear need for higher dose forms of intramuscular naloxone found in ZIMHI," he added.
Adamis plans to resubmit additional information and analysis of data to the FDA for the NDA; and request a Type A meeting or consider other options to resolve the issues.