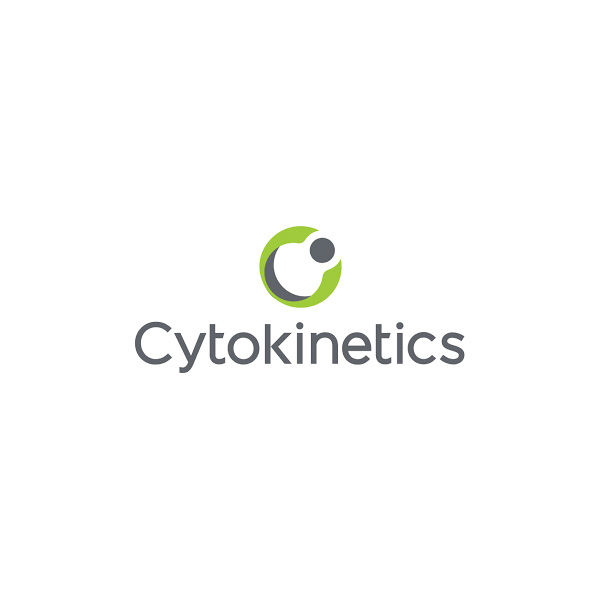 Cytokinetics (NASDAQ:CYTK) reported primary results from its Phase 3 GALACTIC-HF trial evaluating omecamtiv mecarbil for the treatment of heart failure.
Omecamtiv mecarbil is a novel selective cardiac myosin activator, or cardiac myotrope, designed to increase cardiac contractility.
The trial enrolled 8,256 heart failure patients who were at risk of hospitalization and death, despite receiving standard-of-care treatment. The trial demonstrated that, after a median duration of follow-up of 21.8 months, omecamtiv mecarbil significantly reduced the risk of the primary composite endpoint of cardiovascular death or heart failure events, compared with patients receiving placebo and standard-of-care treatment.
The trial did not demonstrate a reduction in the secondary endpoint of time to cardiovascular death, which occurred in 808 patients treated with omecamtiv mecarbil, compared with 798 patients who received placebo.
In a statement, Fady Malik, M.D., Cytokinetics' EVP of research and development, said, "We are pleased that GALACTIC-HF, a landmark clinical trial that enrolled one of the broadest range of both inpatients and outpatients studied in contemporary heart failure trials, demonstrated a positive effect on its overall primary efficacy endpoint and that treatment with omecamtiv mecarbil may especially benefit those with more reduced ejection fraction without an imbalance in the overall incidence of adverse events."