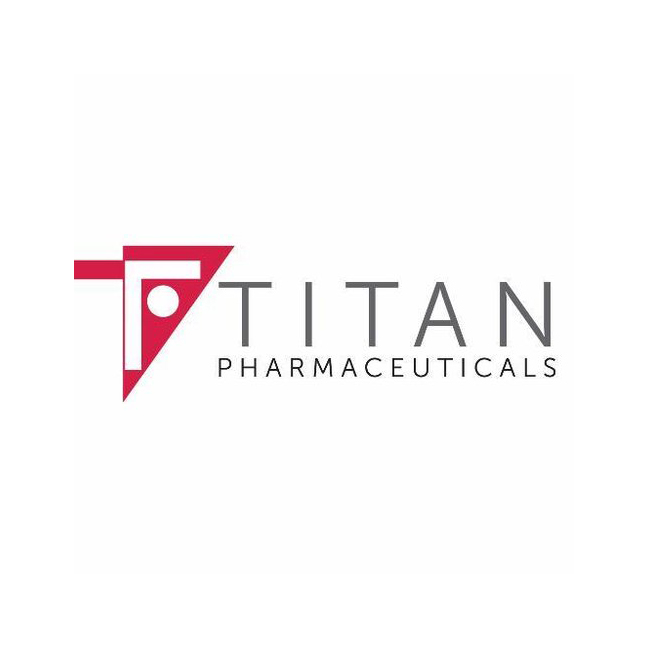 Titan Pharmaceuticals (NASDAQ:TTNP) inked an agreement to settle all of its debt obligations with Molteni & C. dei F.lli Alitti Società di Esercizio and Horizon Credit. The debt was secured with a lien on all assets of Titan. 
Molteni and Horizon agreed to settle the some $5.2-million of outstanding indebtedness in exchange for Titan's payment of $1.6-million in cash to Horizon and Molteni; the transfer of certain Probuphine assets to Molteni; and the termination of Titan's rights to future payments under its asset purchase, supply and support agreement with Molteni.
"Reaching agreement on the settlement of the outstanding debt is a major step in the restructuring of Titan, and we appreciate the timely action and cooperation of Molteni and Horizon in accomplishing this goal," Kate Beebe DeVarney, Ph.D., Titan's president and COO, said in a statement.
"We are making good progress in closing down the U.S. commercial activities for Probuphine and, except for the required pharmacovigilance and risk evaluation and mitigation strategy support to health care providers who have patients in treatment, we will have completed this task during the quarter," she added.