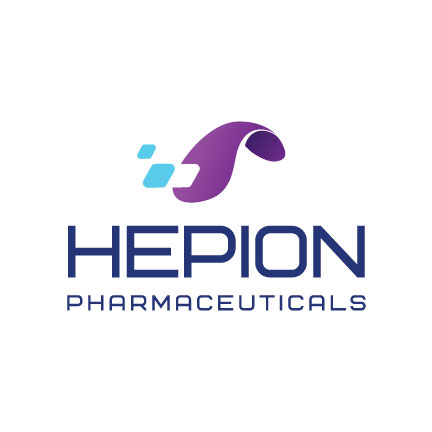 Hepion Pharmaceuticals (NASDAQ:HEPA) will present virtually at the Roth Capital "therapeutic approaches for COVID-19" event taking place on Oct. 28 from 9:00 am to 1:20 pm ET; and at the B. Riley Securities "virtual liver disease therapeutics day 2020" event, taking place on Oct 29. from 10:00 am to 3:00 pm ET.
Dr. Robert Foster, Ph.D., Hepion's CEO, will present during the "direct antivirals and other agents against SARS-CoV-2 virus" session of the Roth event.
At the B. Riley event, Dr. Foster and Dr. Stephen Harrison, Hepion's consultant medical director, will present during the "novel, earlier-stage anti-non-alcoholic steatohepatitis (NASH) mechanisms poised for a breakout" session. Dr. Harrison also will present at the event's "filling the hole in late-stage metabolic NASH pipeline" session.
Hepion's lead asset, CRV431, has demonstrated therapeutic activity in preclinical models of NASH, viral hepatitis, multi-organ fibrosis, and inflammatory lung disease, as well as in vitro anti-viral activity towards SARS-CoV-2.
"CRV431 is a pleiotropic cyclophilin inhibitor that has a broad range of therapeutic activity, including anti-fibrotic, anti-inflammatory and anti-viral effects," Dr. Foster said in a statement.
"We look forward to presenting on our ongoing Phase 2 NASH program, as well as on how CRV431 has the potential to reduce antiviral activity and decrease acute lung injury in COVID-19 patients," he added.