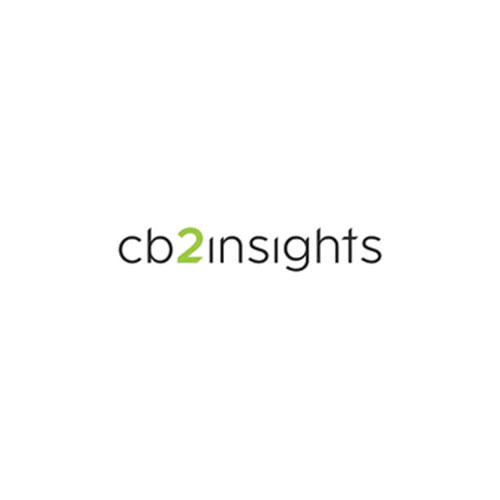 Mackie Research Capital initiated coverage of CB2 Insights (CSE:CBII) with a "speculative buy" rating and price target of $1.10. The stock closed at 59 cents on Oct. 23.
CB2 Insights is a health care services and technology company that is focused on providing onsite and telemedicine services – primary and urgent care – in the U.S. through a network of more than 30 clinics across 13 states and a patient base exceeding 110,000 people.
Analyst Toby Ma, Ph.D., writes that CB2 offers a subscription-based health care model for uninsured Americans and a traditional fee-for-services model for patients covered by Medicare, Medicaid and commercial insurance plans. "More than 33 million Americans are estimated to have no medical insurance, which represents a significant market opportunity for CB2," he added.
Citing three pillars of growth, Dr. Ma points to same and new services based on existing clinic infrastructure, and acquisitions of new clinics. He said CB2 has built a pipeline of accretive acquisition targets that have generated combined annual revenues of more than $10-million and annual profits of $2-millon. "The company is currently in negotiations in three potential transactions," he added.