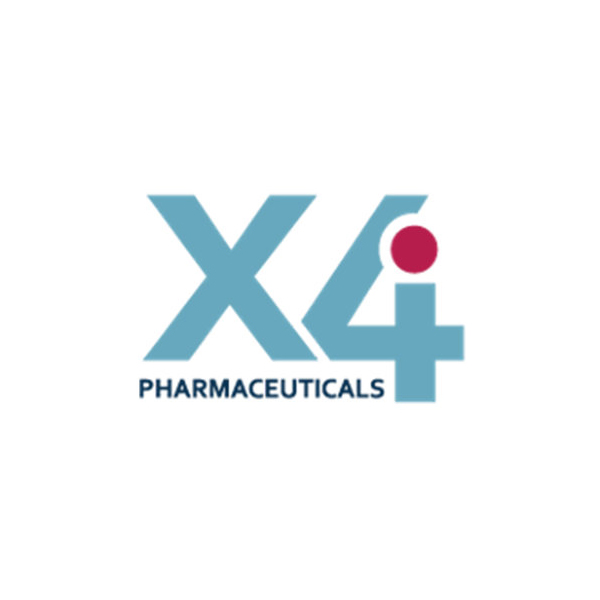 The FDA granted X4 Pharmaceuticals' (NASDAQ:XFOR) mavorixafor fast track designation for WHIM syndrome.
WHIM stands for warts; hypogammaglobulinemia, or low antibody levels; infections; and myelokathexis, or low white blood cell levels. The syndrome is an inherited immunodeficiency disease caused by mutations in the CXCR4 receptor gene.
Mavorixafor is an orally administered CXCR4 receptor antagonist currently being investigated in a pivotal Phase 3 global clinical trial.
"The fast track designation of mavorixafor for the treatment of WHIM syndrome further recognizes WHIM as a serious condition with a clear unmet need for an effective and potentially disease-modifying therapy," president and CEO, Paula Ragan, Ph.D., said in a statement.
Mavorixafor previously received orphan drug designation from the FDA and European Commission, as well as FDA breakthrough designation.