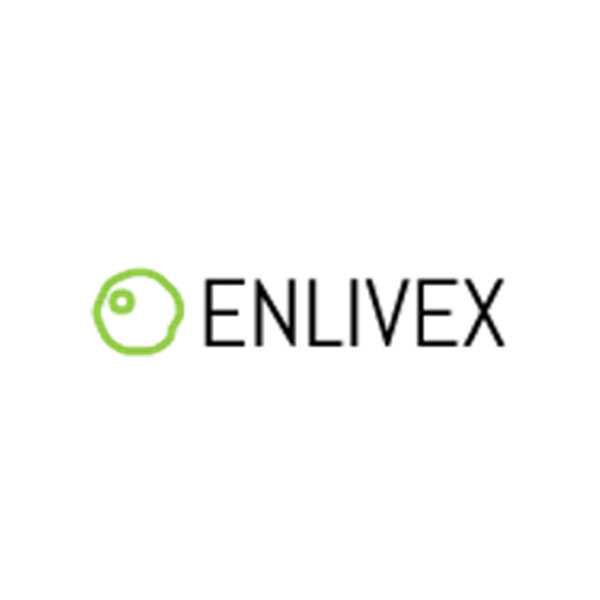 Enlivex Therapeutics (NASDAQ:ENLV) reported positive topline results of an investigator-initiated clinical trial of Allocetra in five COVID-19 patients, three of which were in severe condition and two in critical condition.
All five severe and critical patients had complete recovery from their respective condition and were released from the hospital after an average of 5.5 days and 8.5 days, respectively, and were all COVID-19 PCR negative. There were no reported severe adverse events relating to administration of Allocetra, and the therapy was well-tolerated.
Based on positive results of the first five COVID-19 patients and positive safety and efficacy Phase 1b results of Allocetra in 10 sepsis patients in a previous study, the company is shifting recruitment of additional patients from the investigator-initiated clinical trial into a larger Phase 2 clinical trial of COVID-19 patients in severe or critical condition as soon as reasonably practicable, subject to regulatory approval.
In a statement, Oren Hershkovitz, CEO of Enlivex, said the company will continue to work towards combating the ongoing global COVID-19 pandemic, while continuing to execute its sepsis clinical development program. "The cumulative clinical data to date from the clinical trials in sepsis and COVID-19 are in line with our expectations," he added.
He said any COVID-19 trials would be scheduled to run independently of Enlivex's currently planned Phase 2b clinical trial of Allocetra for the treatment of organ failures associated with sepsis, which is expected to begin in the fourth quarter of 2020.