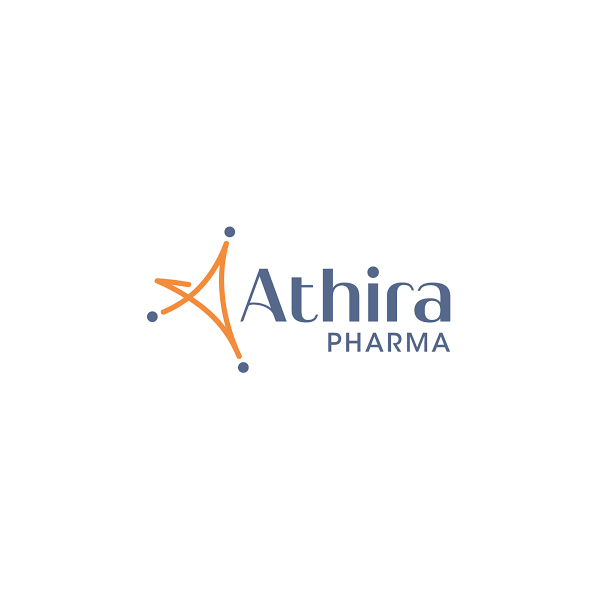 Athira Pharma (NASDAQ:ATHA) initiated patient dosing in its Phase 2/3 trial evaluating ATH-1017 for the treatment of mild-to-moderate Alzheimer's disease.
ATH-1017 is a small molecule designed to regenerate brain tissue by enhancing the activity of hepatocyte growth factor and its receptor, MET.
The trial will enroll some 300 Alzheimer's disease patients who will receive either one of two doses of subcutaneous ATH-1017 or placebo for a treatment course of 26 weeks. Clinical efficacy will be measured by improvement in cognition and global/functional assessments in patients receiving ATH-1017, compared with those receiving placebo.
"Data from our previous study show functional biomarker effects indicating potentially positive effects of ATH-1017 on brain function in Alzheimer's disease patients," Dr. Hans Moebius, Athira's CMO, said in a statement.
"Our goal is to confirm these compelling effects in a larger ATH-1017 study as there is a significant unmet need for new Alzheimer's disease treatments," he added.