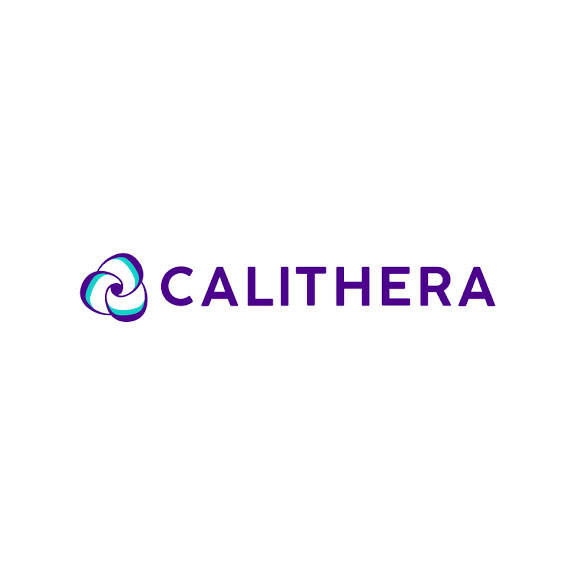 Calithera Biosciences (NASDAQ:CALA) treated the first non-small cell lung cancer (NSCLC) patient in its Phase 2 trial evaluating telaglenastat, a glutaminase inhibitor.
The trial will enroll some 120 patients with stage 4 non-squamous NSCLC with tumors that have the KEAP1 or NRF2 mutation.
Patients will receive either telaglenastat or placebo, in combination with pembrolizumab, carboplatin and pemetrexed. The study will evaluate the safety and progression-free survival of telaglenastat plus this standard-of-care chemoimmunotherapy regimen.
"Therapies that inhibit glutaminase in tumors with KEAP1/NRF2 pathway activation could have a meaningful clinical impact for a substantial percentage of people with NSCLC," Susan Molineaux, Ph.D., Calithera's president and CEO, said in a statement.
"Based on both the clear mechanistic rationale for telaglenastat in this indication and strong preclinical data, we're hopeful that the study will provide valuable insights," she added.