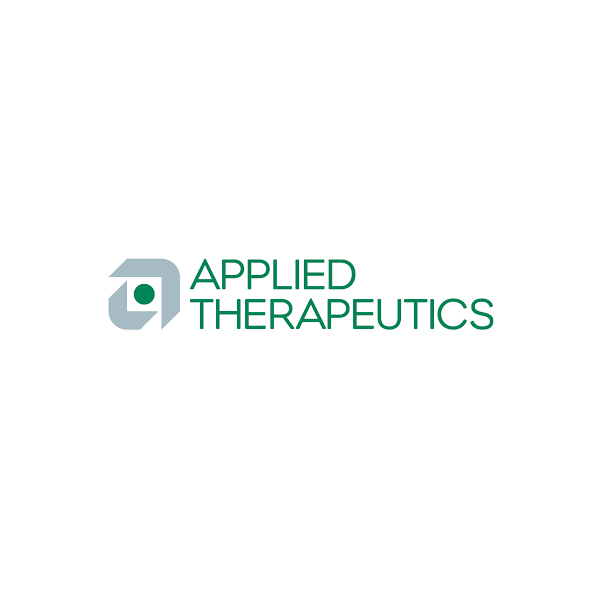 The FDA granted Applied Therapeutics' (NASDAQ:APLT) AT-007 rare pediatric disease and orphan drug designations for the treatment of PMM2-congenital disorder of glycosylation (PMM2-CDG).
PMM2-CDG is a rare disease caused by a deficiency in phosphomannomutase-2, an enzyme required for systemic glycosylation of proteins. The disease causes multiple organ failure and severe disability, with a mortality rate of 20% in the first four years of life.
The company plans to initiate a clinical study of AT-007, an aldose reductase inhibitor, in 2021.
"PMM2-CDG is a debilitating disease with no drugs available, which is central to Applied Therapeutics' mission of creating life-changing treatments for patients who desperately need them," Dr. Riccardo Perfetti, Applied Therapeutics' CMO, said in a statement.