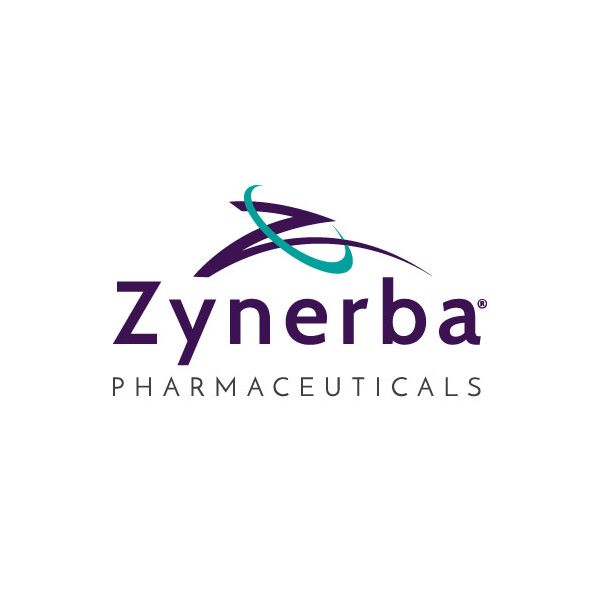 Zynerba Pharma's (NASDAQ:ZYNE) Zygel was granted FDA orphan drug designation for the treatment of 22q11.2 deletion syndrome.
Also known as DiGeorge syndrome, 22q11.2 deletion syndrome is caused by a deletion of a small segment on the 22nd chromosome. The syndrome is characterized by physical abnormalities and debilitating neuropsychiatric and behavioral symptoms including anxiety, withdrawn behavior, and social interaction problems.
Zygel in a cannabidiol-based gel that provides controlled drug delivery into the bloodstream through the skin.
"Zynerba is committed to developing Zygel CBD gel in certain rare and near-rare conditions, including 22q, for which there is an urgent need for new, innovative therapeutics," Armando Anido, Zynerba's chairman and CEO, said in a statement.
"The receipt of this designation represents another important milestone for us, and we look forward to working closely with the FDA to develop Zygel in pediatric and adolescent patients with 22q as expeditiously as possible," he added.