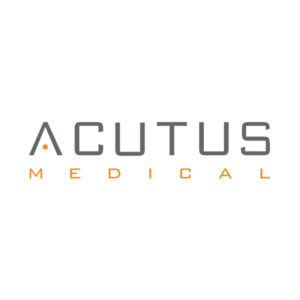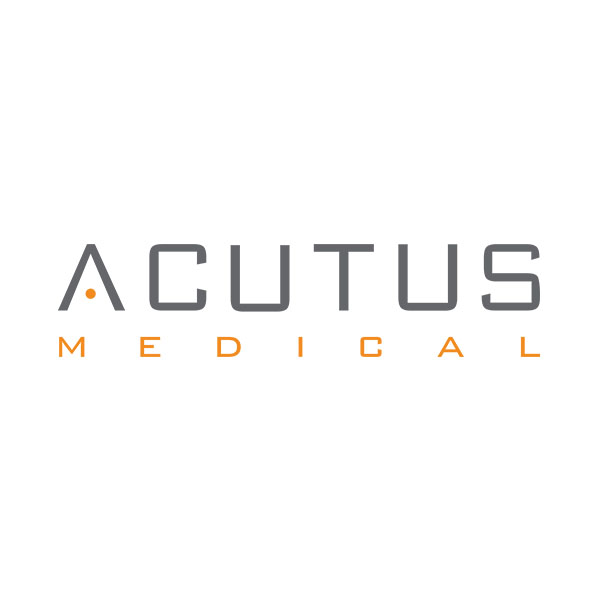 The FDA cleared Acutus Medical's (NASDAQ:AFIB) AcQMap, a 3D mapping and navigation catheter designed to be inserted into the left and right atrium.
In addition to cardiac activation mapping, the AcQMap catheter can capture cardiac imaging information to provide improved anatomy reconstruction, faster acquisition times and the potential for enhanced procedural efficiencies.
The company noted that the AcQMap catheter enables physicians to efficiently map any arrythmia in less than three minutes, ablate and remap to evaluate therapy effectiveness.
"We are committed to partnering with physicians to continually provide products and solutions to address physicians unmet needs," Vince Burgess, Acutus' president and CEO, said in a statement.