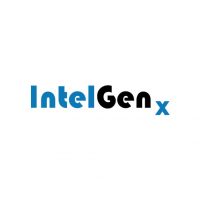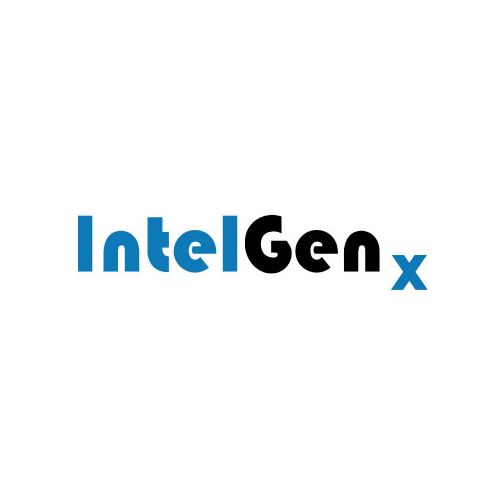 IntelGenx (TSXV:IGX; OTCQB:IGXT) and ATAI Life Sciences signed a feasibility agreement for the development of novel formulations of pharmaceutical-grade psychedelics, based on IntelGenx's film technologies.
Under the accord, IntelGenx will conduct pre-development and formulation development work to provide a prototype for ATAI's further clinical investigation. The companies intend to sign an exclusive, royalty-bearing license to commercialize the product worldwide.
"This agreement further demonstrates the utility of our VersaFilm technology platform, particularly when a convenient dosage form and fast-acting formulation are required," Dr. Horst Zerbe, CEO of IntelGenx, said in a statement.
"We are looking forward to working with ATAI to develop a psychedelic-containing films for the treatment of mental health disorders, and potentially to manufacturing their clinical supply, assuming successful prototype development," he added.
Florian Brand, ATAI's CEO, said that ATAI is developing new treatments for individuals suffering from mental health disorders, "which is crucial given the increasing prevalence of depression, anxiety and addiction. IntelGenx's film technology is very well-suited for our pharmaceutical-grade psychedelic candidates, offering ATAI the potential to deliver treatments to everyone in need of new therapeutic options."