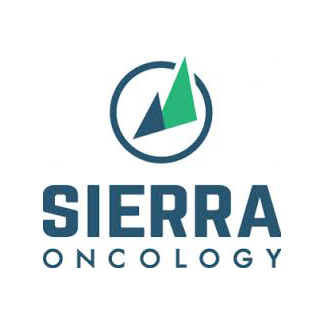 H.C. Wainwright launched coverage of Sierra Oncology (NASDAQ:SRRA) with a "buy" rating and $20 price target. The stock closed at $12.46 on July 29.
Sierra Oncology is in the midst of a Phase 3 MOMENTUM study with its lead asset, momelotinib, for the treatment of myelofibrosis. The trial is targeting enrollment of 180 myelofibrosis patients who are symptomatic, anemic and have been treated previously with a JAK inhibitor.
Momelotinib has changed ownership multiple times and has a checkered clinical history when it was owned by Gilead. But in the ongoing MOMENTUM Phase 3 study, powered at 99% on the primary outcome measure of total symptom score vs. danazol, [momelotinib] has a clear path to market.," writes analyst Debjit Chattopadhyay.
Mr. Chattopadhyay outlined a list of reasons to support his "conviction" in momelotinib, which has 1,200-plus patient supportive data.
Among other things, he said momelotinib is the only viable JAK inhibitor, which "simultaneously ameliorates spleen volume, is non-inferior to Incyte's ruxolitinib, while improving anemia and reducing transfusion dependence."
The drug candidate also has a vastly higher nadir in platelet counts, which together with its positive impact on anemia implies higher dose intensity, potentially fewer discontinuations, "which could be a significant commercial differentiator in the community setting," he added.
In addition to the company being adequately funded, Mr. Chattopadhyay said the recent CEO change at Sierra should solidify a commercial and regulatory focus heading into completion of the Phase 3 during the fourth quarter of 2021.