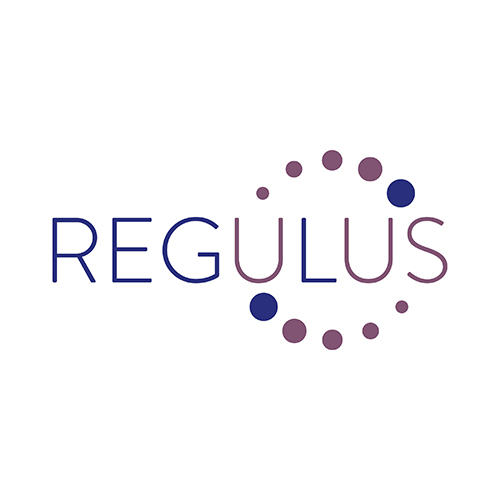 Regulus Therapeutics' (NASDAQ:RGLS) RGLS4236 received FDA orphan drug designation for the treatment of autosomal dominant polycystic kidney disease (ADPKD).
ADPKD is caused by mutations in the PKD1 or PKD2 genes, and is characterized by excessive kidney cyst cell proliferation, which ultimately leads to end-stage renal disease in some 50% of ADPKD patients by age 60.
RGLS4236 is an oligonucleotide designed to regulate PKD1 and PKD2 to reduce kidney cyst proliferation.
"This is an important milestone for our APDKD program and our efforts to address the significant unmet medical needs with this disease," Jay Hagan, Regulus' CEO, said in a statement.