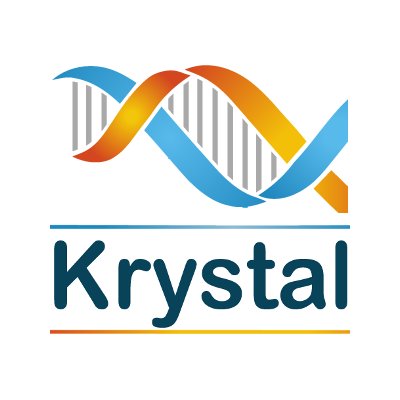 Krystal Biotech (NASDAQ:KRYS) initiated a Phase 3 clinical trial evaluating beremagene geperpavec (B-VEC) for the treatment of dystrophic epidermolysis bullosa (DEB).
DEB is a rare and severe monogenic skin disease with no currently-approved treatments. B-VEC is a topical, re-dosable gene therapy designed to treat both the dominant and recessive forms of the disease.
The trial will enroll some 30 DEB patients aged 6 months or older, who will be treated once weekly for six months with either B-VEC or placebo.
The trial's primary outcome measure is complete wound healing from baseline in B-VEC treated wounds compared with placebo at weeks 20, 22 and 24.
"The initiation of the pivotal study marks an important milestone toward our goal of a potential painless, convenient, and corrective approach to treat patients suffering from this debilitating disease," Suma Krishnan, Krystal Biotech's founder and COO, said in a statement.
"We look forward to having a home dosing protocol in place in the upcoming months that, we believe, would further improve the quality of life of our patients and their caregivers," she added.