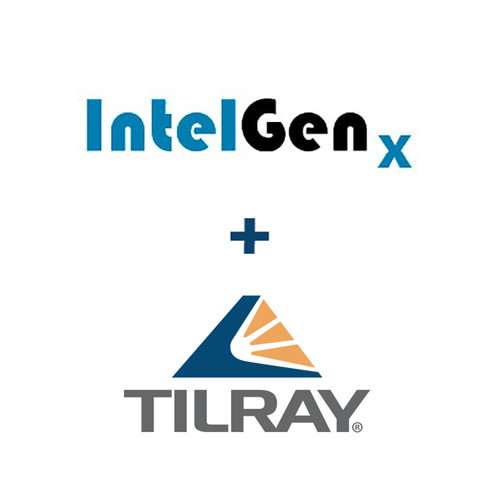 IntelGenx (TSXV:IGX; OTCQB:IGXT) and Tilray (NASDAQ:TLRY) amended the exclusivity terms of their November 2018 license, development and supply agreement to allow for IntelGenx's co-development and commercialization of CBD products with additional partners. 
Under the amendment, IntelGenx would pay Tilray a royalty on all CBD products sold. All other terms of the agreement, including those pertaining to Tilray's exclusive, worldwide marketing and distribution rights for non-CBD cannabis-infused VersaFilm, remain unchanged.
"Since obtaining our cannabis micro-processing license from Health Canada a few weeks ago, we have received numerous expressions of interest from cannabis industry players in our drug delivery platforms and manufacturing capabilities, as we continue to have the only Health Canada licensed and GMP compliant facility for pharmaceutical film manufacturing," Dr. Horst Zerbe, CEO of IntelGenx, said in a statement.
"While we continue to work with Tilray to align on the timing of a potential commercial launch of our first co-developed cannabis-infused VersaFilm product, we are now actively seeking other potential partners to commercialize CBD-containing film products targeting the health and wellness market in Canada," he added.