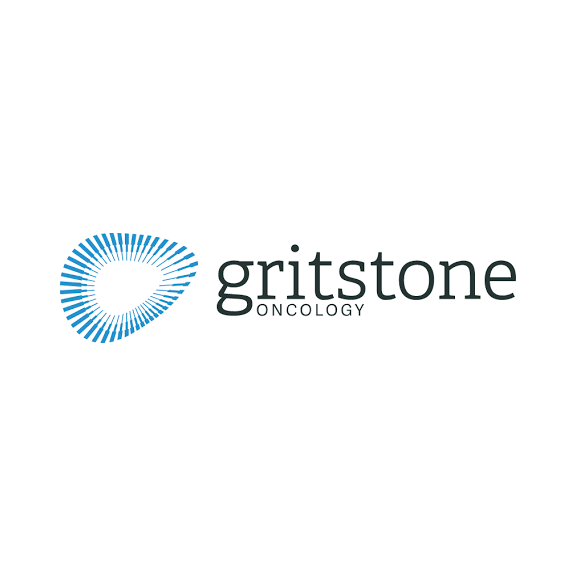 BTIG reduced its price target for Gritstone Oncology (NASDAQ:GRTS) to $17 from $31, citing interim results from two Phase 1 clinical trials, GRANITE and SLATE, evaluating personalized and off-the-shelf neoantigen therapeutic vaccine candidates, respectively, in patients with solid tumors.
Shares of Gritstone slumped $4.07, or 50%, to $4.02 in heavier than normal trading on July 13.
Analyst Thomas Shrader writes that updated data from the GRANITE and SLATE programs again showed CD8 responses that were larger than anything generated to date in every patient. "However, the resultant anti-tumor effects seemed relatively small, including cases of stable disease, with concomitant reductions of ctDNA, a molecular marker," he added.
Mr. Shrader said there is certainly hope the company completes the current trials and begins a Phase 2 trial program in a subset of tumor types. "The most cautionary aspect of the presentation was the admission that the SAM boost vector used in all trials is not yet understood and may require optimization, the main basis of our PT change."
While the latest data seemed directionally positive and supports the initiation of a Phase 2 program, the "new round of trials and the potential introduction of second-generation vectors increases the chance our timeline is too aggressive," Mr. Shrader said, adding that he is increasing his discount rate to 45% from 30%.