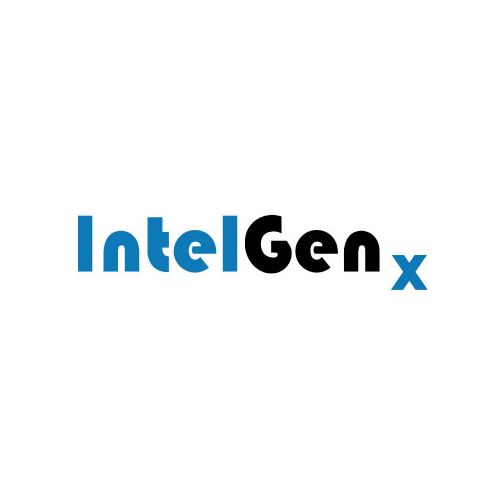 IntelGenx (TSXV:IGX; OTCQB:IGXT) inked a feasibility agreement with Cybin for the development of an orally-dissolving film for the delivery of pharmaceutical-grade psilocybin.
Cybin is Canada's premier mushroom life sciences company focused on advancing psychedelic and nutraceutical-based products derived from fungi.
"This partnership exemplifies both the versatility and clinical advantages of our VersaFilm technology platform," Dr. Horst G. Zerbe, CEO of IntelGenx, said in a statement.
In addition to offering patients a convenient method of administration, "our technology offers superior drug bioavailability, which decreases both the amount of active pharmaceutical ingredient required per dose, as well as time to onset of action, which are paramount when treating distressing conditions, such as anxiety," he added.
Dr. Jukka Karjalainen, CMO of Cybin, said that compared with oral psilocybin capsules, which are subject to variable intestinal absorption and high first-pass metabolism in the liver, the systemic bioavailability of orally-dissolving psilocybin film is expected to be quite high.
In addition, the dose of psilocybin administered by an orally-dissolving film is expected to be a fraction of what is required in oral capsules. "Taken together, these features have the potential to increase both the safety and efficacy of psilocybin when administered in this manner," Dr. Karjalainen said.