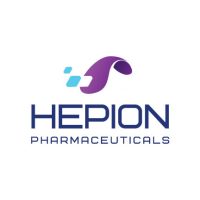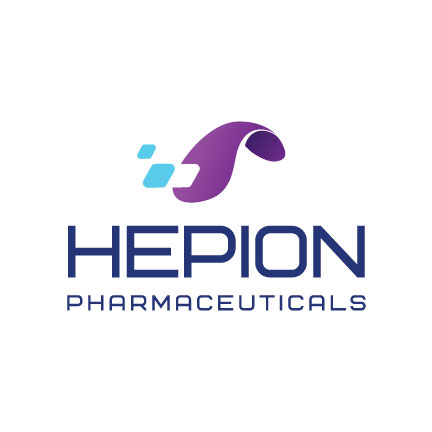 Hepion Pharmaceuticals (NASDAQ:HEPA) reported that its anti-fibrotic drug candidate, CRV431, was efficacious in two distinct preclinical research models related to COVID-19 disease.
CRV431 demonstrated strong anti-inflammatory actions in a non-viral, acute lung injury model and, on some measures, outperformed dexamethasone, a recently recommended treatment for COVID-19.
In addition, cell culture experiments demonstrated CRV431 antiviral activity towards SARS-CoV-2, the virus responsible for COVID-19 disease, indicating the potential of CRV431 to simultaneously address the two most important objectives in the development of a therapeutic drug for COVID-19.
To evaluate CRV431 anti-inflammatory properties in acute lung injury, a study was performed by Biomodels in which mice received the microbial toxin, lipopolysaccharide (LPS), to induce severe lung inflammation similar to acute respiratory distress syndrome (ARDS).
CRV431 decreased total inflammatory cell counts by 62% and neutrophil counts by 66%, while dexamethasone decreased total cell and neutrophil counts by only 3% and 8%, respectively.
LPS also caused increases in the concentrations of inflammatory cytokines in the bronchial alveolar lavage (BAL) fluid. CRV431 decreased the concentrations of three cytokines in LPS mice by 62% to 69%, compared with cytokine decreases by dexamethasone of 69% to 91%.
Lung damage was evident by a 2.3-fold increase in total protein in BAL fluid, and both CRV431 and dexamethasone attenuated the increase in protein by 70% and 76%, respectively.
"The treatment response to CRV431 was one of the best that we have seen to-date, matching or exceeding the efficacy of the steroid, dexamethasone," Dr. Gregory Lyng, COO of Biomodels, said in a statement.
"These are very promising results and our entire team is excited to see how this compound progresses as a potential therapeutic for COVID-19-related pulmonary dysfunction," he added.
Dr. Lyng said prophylactic treatment with CRV431 in this model resulted in "substantial and statistically significant reductions in lung inflammation, as measured by assessment of cellular infiltrate and key inflammatory cytokines in the lung bronchoalveolar lavage fluid."
In vitro antiviral activity of CRV431 on SARS-CoV-2 replication demonstrated that CRV431 decreased one or both markers of SARS-CoV-2 in all cell types and in all experiments. The extent of SARS-CoV-2 reduction was dependent on CRV431 concentration, cell type, and type of measurement, but in some experiments exceeded 90%.
Dr. Daren Ure, CSO of Hepion, said antiviral activity in these cell lines was relatively modest, but the experiments demonstrated that "CRV431 definitely has the capacity to attenuate SARS-CoV-2."
Dr. Robert Foster, CEO of Hepion, said that while nonalcoholic steatohepatitis (NASH) remains the primary indication for CRV431, "we will be working with our team to evaluate advancing CRV431 in pulmonary diseases," including ARDS, and COVID-19.
Although there is evidence in the literature that supports the benefits of cyclophilin inhibition, Dr. Foster said Hepion has been reluctant to connect CRV431 with COVID-19 and acute lung injury until "we had generated compelling data, which we now have."
He said the company will endeavor to pull together the "necessary resources and/or seek collaborations to create an opportunity for CRV431 in COVID-19, while maintaining our focus on advancing CRV431 for NASH in the clinic."