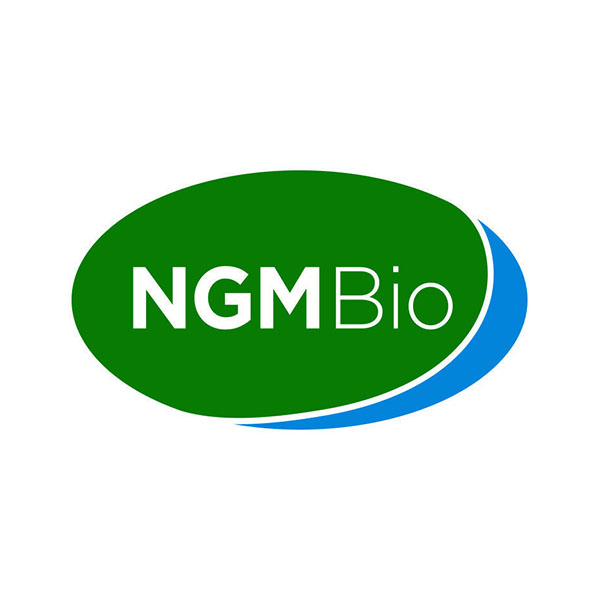 Chardan Capital Markets launched coverage of NGM Biopharmaceuticals (NASDAQ:NGM) with a "buy" rating and $40 price target. The stock closed at $19.01 on July 6.
"We anticipate that NGM's aldafermin is likely to succeed in providing fibrosis benefit for patients with nonalcoholic steatohepatitis (NASH), with a stronger efficacy at reversing fibrosis, in our view, than the few competitors that may be approved in front of aldafermin," writes analyst Michael Morabito.
"Aldafermin also is effective at resolving NASH, lowering liver fat, and reducing liver enzymes, ALT and AST," he added. "As such, we expect aldafermin to rapidly carve out substantial market share for late-stage NASH patients (F2 or F3 levels of fibrosis)."
Mr. Morabito said he expects the Phase 2b ALPINE 2/3 trial will "succeed at meeting the endpoint of fibrosis improvement in NASH patients with advanced fibrosis, and is also likely to succeed in resolving NASH, which would result in meeting both of the approvable endpoints recognized by FDA and European Medicines Agency."
NGM previously inked a research collaboration with Merck (NYSE:MRK) that allows Merck to license pipeline products following proof-of-concept data. NGM then has the freedom to choose to share in costs and profits at Phase 3, the option to participate in commercialization, or to step aside and collect on up to $449-million in potential milestones per product, plus royalties, Mr. Morabito said.
"This unique partnership provides NGM with a steady flow of capital to expand early stage R&D programs much more rapidly than its competitors, which [we] believe will accelerate the evolution of NGM in the metabolic sector," he added.
Mr. Morabito also said NGM has a healthy pipeline of several assets beyond aldafermin that "we see as a key differentiator from most of its smaller NASH peers."