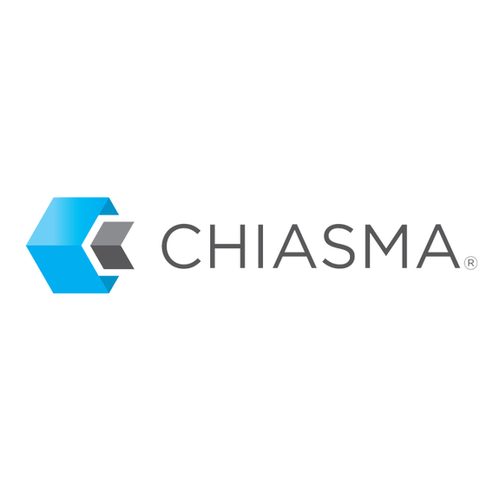 The FDA approved Chiasma's (NASDAQ:CHMA) MYCAPSSA for the treatment of acromegaly, a rare, chronic disease characterized by the overproduction of growth hormone and insulin-like growth factor-1 hormone.
MYCAPSSA, a somatostatin analog designed to inhibit growth hormone, was developed using Chiasma's transient permeability enhancer technology, which converts peptide-based injectables into oral formulations.
The approval was based on a pivotal trial that met its primary endpoint and all secondary endpoints. Of the patients taking MYCAPSSA, 58% maintained their insulin-like growth factor response, compared with 19% of patients taking placebo.
"The FDA approval of MYCAPSSA represents a major therapeutic advancement for people with acromegaly and validation of our transient permeability enhancer delivery platform," Raj Kannan, Chiasma's CEO, said in a statement.
"As we move into this next exciting phase as a commercial company, we are prepared to execute on a successful U.S. launch by working with healthcare providers to bring MYCAPSSA to as many patients who could benefit from it," he added.
The company expects MYCAPSSA to be commercially available in the fourth quarter of 2020.