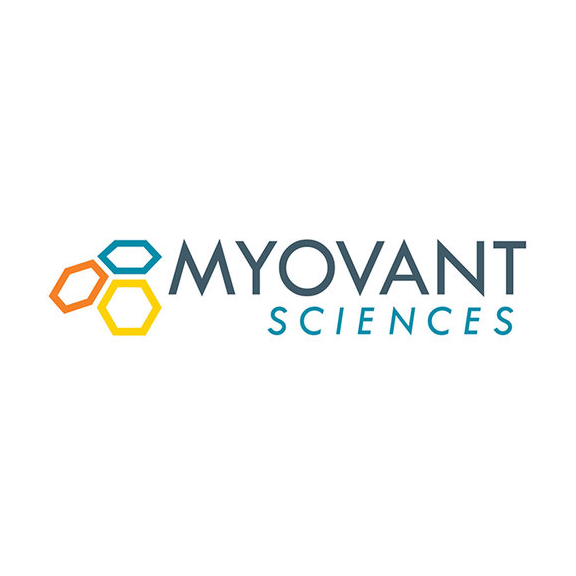 Myovant Sciences' (NASDAQ:MYOV) reported additional positive results from its Phase 3 HERO study of once-daily, oral relugolix in men with advanced prostate cancer.
In the primary endpoint responder analysis, 97% of men receiving relugolix achieved sustained testosterone suppression to castrate levels through 48 weeks, compared with 89% of men treated with leuprolide acetate.
In the relugolix group, testosterone suppression to less than 50 nanograms per deciliter was achieved in 56% of men by day 4 and 99% by day 15, compared with 0% by day 4 and 12% by day 15 for men in the leuprolide acetate group.
In addition, men in the relugolix group had a 54% lower risk of major adverse cardiovascular events compared with the leuprolide acetate group.
"A faster effect in lowering testosterone for prostate cancer patients can be clinically significant – likewise, a more rapid testosterone recovery after stopping treatment, could potentially improve a patient's quality of life," Dr. Neal Shore, medical director of the Carolina Urologic Research Center, said in a statement.
"An oral therapeutic option with strong efficacy that also reduces cardiovascular risk compared to that of conventional gonadotropin-releasing hormone agonist therapy would be a critical achievement for men with advanced prostate cancer," he added.
Myovant submitted an NDA to the FDA for relugolix in April 2020.