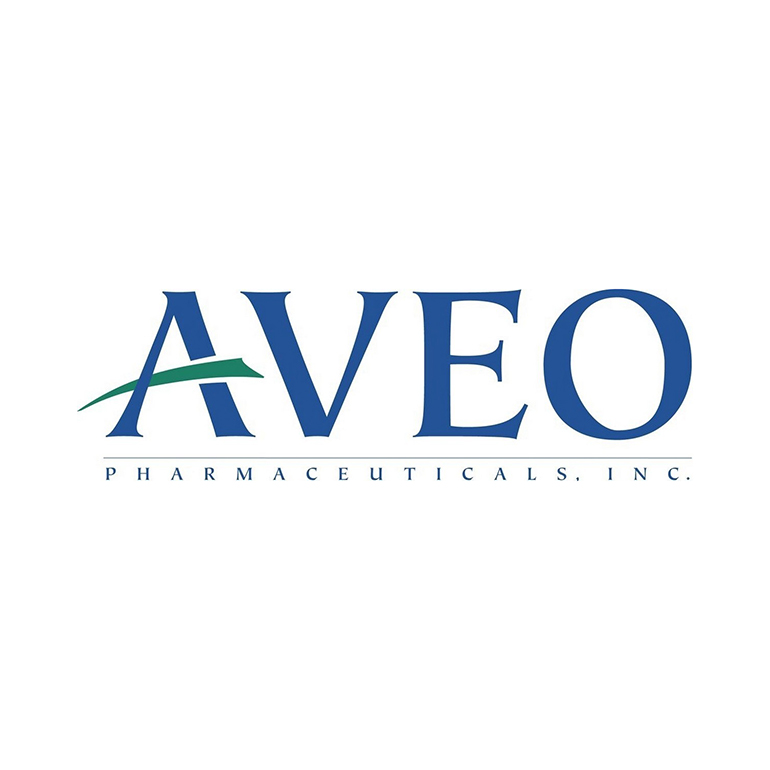 AVEO Oncology (NASDAQ:AVEO) reported positive final overall survival results from its Phase 3 TIVO-3 trial comparing tivozanib to sorafenib in third- and fourth-line renal cell carcinoma (RCC).
The trial met the primary endpoint of progression free survival and the secondary endpoint of overall response rate. The final overall survival hazard ratio, which assesses the overall relative risk of death, was 0.97, favoring tivozanib. Updated median overall survival was 16.4 months for tivozanib, compared with 19.2 months for sorafenib.
"We believe the TIVO-3 data demonstrate a favorable risk/benefit profile for tivozanib in the growing population of patients who have relapsed or become refractory to multiple lines of therapy, including checkpoint inhibitors," Dr. Sumanta Pal, associate clinical professor, Department of Medical Oncology and Therapeutics Research, and co-director, Kidney Cancer Program, at City of Hope Comprehensive Cancer Center, said in a statement.
"TIVO-3 provides the first positive superiority study to help guide this important treatment decision and, furthermore, offers this highly refractory patient population a favorable tolerability profile as indicated by fewer dose reductions, interruptions and discontinuations over a less selective vascular endothelial growth factor receptor tyrosine kinase inhibitor in sorafenib," he added.
The company submitted an NDA for tivozanib for the treatment of third- and fourth-line RCC to the FDA in March 2020.