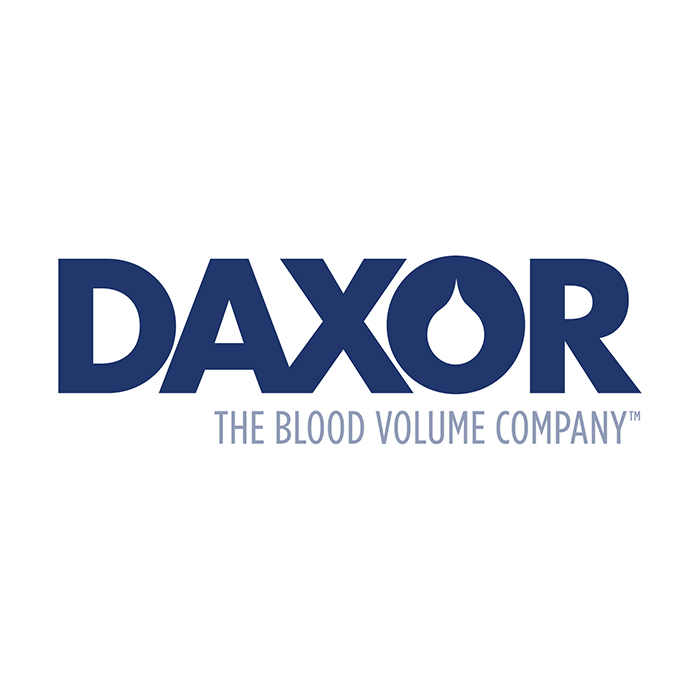 Blood volume outcome data has been published in the American Heart Association journal, Circulation, utilizing Daxor's (NYSE American:DXR) BVA-100 blood volume measurement device to determine the primary endpoint of the study, "Empagliflozin in Heart Failure: Diuretic and Cardio-Renal Effects," at Yale University.
The results further validate the important role of changes in blood volume and plasma volume status and its contribution to the superior long-term heart failure outcomes.
"BVA-100 is the gold standard and Yale's study shows the relevance of our technology for cutting-edge research as well as clinical use; the better outcomes from lowering blood volume are concordant with Daxor's claims for helping heart failure patients with accurate and actionable volume measurement guided therapy," Daxor CEO, Michael Feldschuh, said in a statement.
Lead investigators at Yale demonstrated the benefits of Empagliflozin in heart failure patients by lowering blood volume without neurohormonal activation. Emplagozin is a novel SGLT-2 inhibitor that has shown benefit for heart failure treatment.
Blood volume and plasma volume in patients were measured with Daxor's rapid BVA-100 diagnostic blood test. The BVA-100 utilizes the gold standard method to provide accurate, actionable data to optimize treatment plans and individualize care for HF patients.