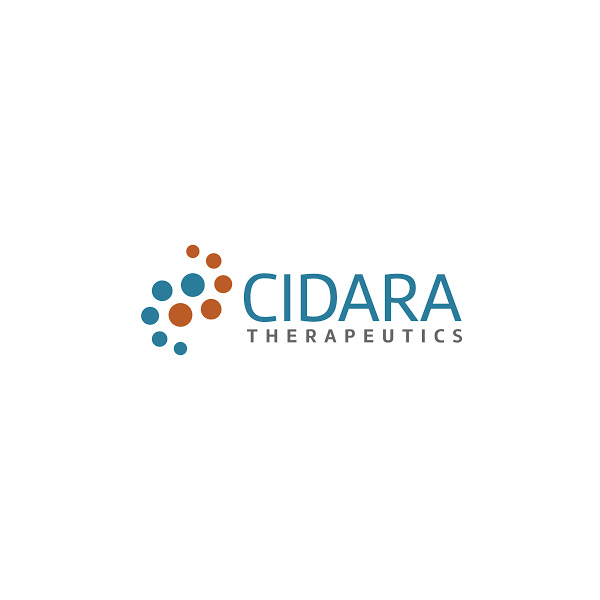 Cidara Therapeutics (NASDAQ:CDTX) dosed the first patient in its Phase 3 trial of rezafungin for the prevention of invasive fungal disease in patients undergoing allogeneic blood and marrow transplantation.
The trial will enroll some 462 adults with underlying conditions, including acute myeloid leukemia, acute lymphoblastic leukemia, chronic myelogenous leukemia, myelodysplastic syndrome, lymphoma and aplastic anemia.
The study will be conducted across some 30 blood and marrow transplantation centers and will compare rezafungin, dosed once weekly, to a standard daily antimicrobial regimen, for 90 days. The trial's primary efficacy endpoint is fungal-free survival.
"Patients with compromised immune systems face complex drug regimens when undergoing blood and marrow transplantation and experience a high mortality rate if infected," Jeffrey Stein, Cidara's president and CEO, said in a statement.
"Shifting the antifungal standard of care to a single once-weekly drug, rezafungin, which has the potential to protect against three deadly pathogens, could significantly transform the approach and outcomes for patients and health care providers alike," he added.