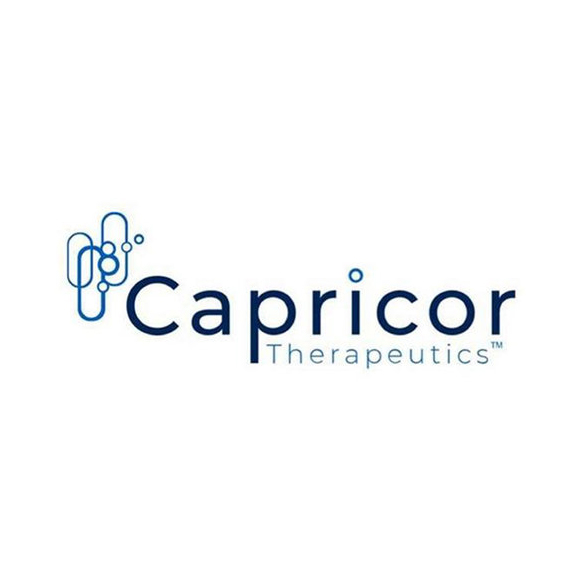 Capricor Therapeutics (NASDAQ:CAPR) reported positive topline 12-month results of its Phase 2 clinical trial of CAP-1002 for the treatment of Duchenne muscular dystrophy (DMD).
CAP-1002-treated patients demonstrated statistically significant improvements in the performance of the upper limb score, with a mean change of 2.4 points compared with patients receiving placebo. The data also showed global improvements in cardiac function as measured by ejection fraction and indexed volumes.
"I am incredibly pleased with the outcome of the HOPE-2 trial which demonstrated clinically relevant benefits of CAP-1002 which resulted in measurable improvements in upper limb, cardiac and respiratory function," Dr. Craig McDonald, the study's national principal investigator, said in a statement.
"This is the first clinical trial which shows benefit to patients in advanced stages of DMD for which treatment options are limited," he added.
Capricor has requested an end-of-Phase 2 meeting with the FDA to discuss next steps and a pathway to approval for CAP-1002 in DMD.