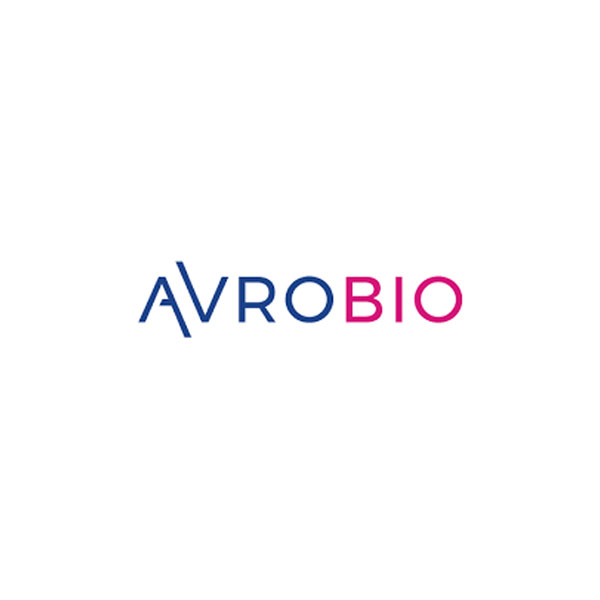 AVROBIO (NASDAQ:AVRO) updated data on its Phase 2 and Phase 1/2 trials evaluating its lentiviral-based gene therapies for the treatment of Fabry disease and cystinosis, respectively.
Fabry disease is a genetic disease characterized by a deficiency in alpha-galactosidase (AGA), which results in the accumulation of a toxic metabolite called lyso-Gb3.
The ongoing Phase 2 Fabry disease trial is designed to evaluate AVR-RD-01 in eight-to-12 treatment-naïve Fabry disease patients, with four patients dosed to-date. The first patient continued to show increased leukocyte and plasma AGA enzyme activity at 22 months post-treatment, while the third patient had a sustained decrease in plasma lyso-Gb3 and total Gb3 levels at nine months after dosing. The fourth patient had a 43% reduction in lyso-Gb3 at one month.
"The general consistency across our Phase 2 Fabry disease patients treated so far suggests that a one-time dose of our investigational gene therapy may enable patients to durably produce the functional enzyme they need to clear toxic substrates and metabolites," Geoff MacKay, AVROBIO's president and CEO, said in a statement.
"Six months post-treatment, the first patient in our investigator-sponsored Phase 1/2 trial for cystinosis continues to show positive trends for important measures of kidney function," he added.
AVROBIO's single-arm Phase 1/2 trial of AVR-RD-04 is designed to enroll four-to-six patients who are currently being treated with cysteamine, the standard of care for cystinosis. The trial's primary endpoints are two-year safety and tolerability; and efficacy, based on white blood cell cystine levels.
The estimated glomerular filtration rate of first patient dosed with AVR-RD-04 improved to 52 milliliters per minute from 38 milliliters per minute at baseline.