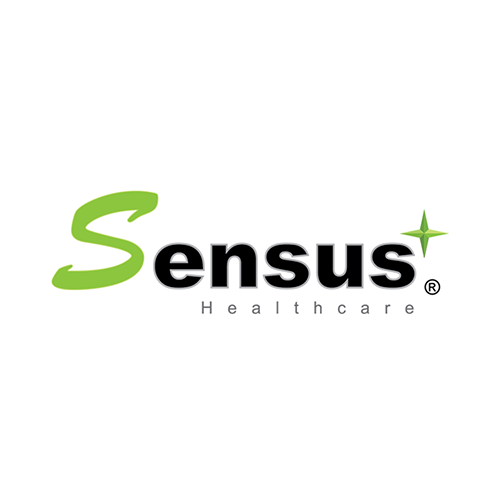 Alliance Global Partners downgraded Sensus Healthcare (NASDAQ:SRTS) to "neutral" and reduced its price target to $2.40 from $6, citing a first quarter earnings preview and model updates. The stock was quoted at $2.55, down 5 cents at mid-day on May 6.
"We believe Sensus will see a significant negative impact from the Covid-19 pandemic, which we do not think is reflected in consensus estimates," writes analyst Ben Haynor.
Sensusspecializes in non-invasive and minimally-invasive treatments for oncological and non-oncological dermatology conditions.
"We remain believers in the company's technologies and think reimbursed procedures, such as superficial radiation therapy treatment for non-melanoma skin cancer, will be the first to return to dermatology practices as everyday activities re-emerge in the wake of Covid-19," Mr. Haynor said.
"However, we do not believe the capital sales Sensus is heavily dependent on will resume as rapidly, given the balance sheet damage the pandemic has inflicted on Sensus' customers," he added.
Mr. Haynor said he expects the largest impacts to occur in the second and third quarters of 2020. As a result, he reduced his 2020 revenue estimate for Sensus to $19.8-million from $33.2-million.