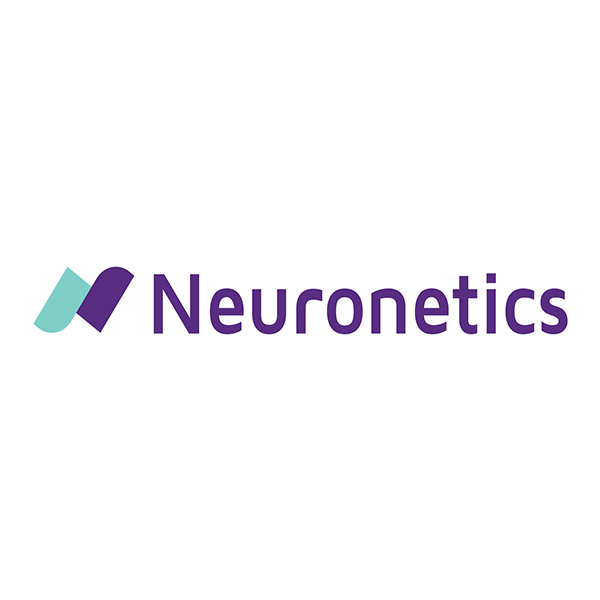 William Blair downgraded Neuronetics (NASDAQ:STIM) to "market perform," citing added uncertainty from COVID-19 headwinds and a commercial restructuring. The stock was quoted at $2.20, down 16 cents, in afternoon trading on May 5.
Neuronetics develops non-invasive treatments for depression and other chronic psychiatric and neurological disorders based on its neuromodulation technology, including a transcranial magnetic stimulation device.
Analyst Margaret Kaczor writes that first quarter results were negatively impacted by the closure of about one-third of accounts and decreased patient volumes at open centers (existing treatments and new starts), which resulted in 7% and 23% declines in treatment and system sales, respectively.
On a conference call, the first since CEO, Chris Thatcher, stepped down, the company suggested that it would restructure its business operations, cutting its sales and marketing team in half. "The move toward capital conservation is a welcome one for investors, particularly in this environment, though the extent of the change was a surprise," she added.
Ms. Kaczor said the stock has become a "show-me story" as underlying growth has decelerated because of lower utilization at legacy accounts and pricing dynamics associated with higher-volume centers. "We believe near-term stock momentum is likely tied to these two factors and visibility on their improvements will likely be limited during COVID-19," she added.