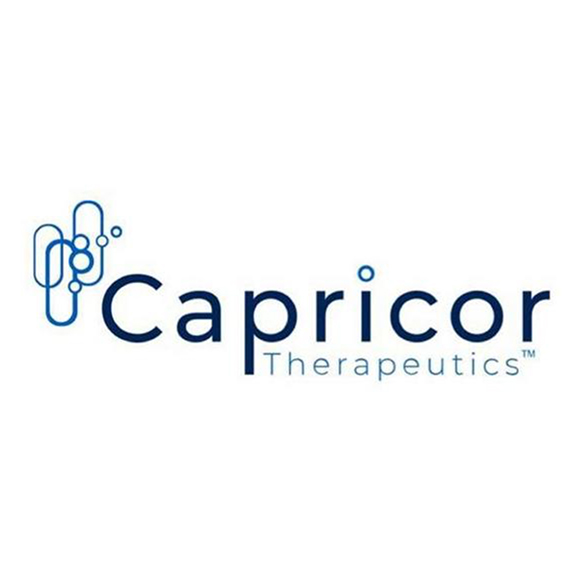 Capricor Therapeutics (NASDAQ:CAPR) reported that all six critical COVID-19 patients who were treated with CAP-1002, an allogeneic cardiac cell therapy, have survived.
The six COVID-19 patients, who were admitted to Cedars-Sinai Medical Center with acute respiratory distress syndrome, received IV infusions of 150 million allogeneic cardiosphere-derived cells.
Four of the five patients on ventilators no longer required ventilator support within one-to-four days following the infusion. The fifth patient remains on mechanical ventilation, while the sixth patient is currently clinically stable.
After reviewing the data, the FDA approved Capricor's expanded access protocol to treat up to 20 additional COVID-19 patients.
"As the global medical community continues to come together in its battle against COVID-19, the results of our initial compassionate care cases are extremely promising and what we had anticipated," Linda Marbán, Capricor's CEO, said in a statement.
"We look forward to continuing to treat additional patients under our recently approved expanded access program investigational new drug application," she added.
CAP-1002, which has been shown to modulate inflammatory cytokines and the immune response, is currently in a Phase 2 trial for the treatment of Duchenne muscular dystrophy.