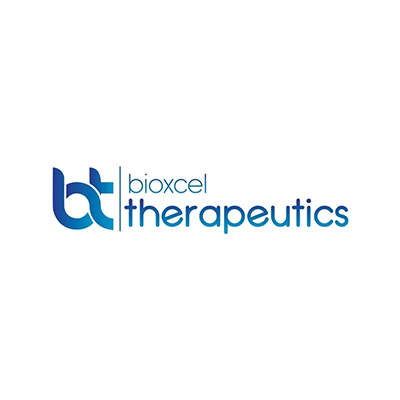 BioXcel Therapeutics (NASDAQ:BTAI) initiated the Phase 2 efficacy portion of its Phase 1b/2 trial of BXCL701, in combination with pembrolizumab, an immunotherapy, for treatment emergent neuroendocrine prostate cancer.
The trial will enroll some 30 patients, who will receive 0.3 mg of BXCL701 twice daily, on days one through 14 of a 21-day cycle, plus 200 mg of pembrolizumab, administered intravenously on day one and every subsequent 21 days. The trial's primary endpoint is the composite response rate, with a target of achieving a greater than 15% composite response rate.
"Treatment emergent neuroendocrine prostate cancer is a rare and highly aggressive form of prostate cancer, the most common malignancy in men, with no current standard treatments," Dr. Vincent O'Neill, BioXcel's SVP and CMO, said in a statement.
"We believe BXCL701 has the potential to facilitate a strong adaptive immune response, making tumors more responsive to immunotherapies, including the PD-1 inhibitor pembrolizumab," he added.
BioXcel expects initial interim data from this study in the fourth quarter of 2020.