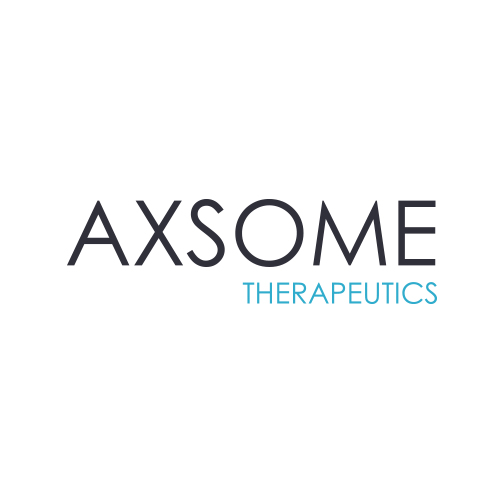 Axsome Therapeutics' (NASDAQ:AXSM) AXS-05 met its primary endpoint in a Phase 2/3 trial, called ADVANCE-1, in patients with Alzheimer's disease (AD)-related agitation. 
The trial assessed 366 AD patients who were treated with either AXS-05, dose escalated to 45 mg/105 mg twice daily; bupropion, dose escalated to 105 mg twice daily; or matching placebo, for 5 weeks.
AXS-05 demonstrated a statistically significant mean reduction from baseline in the Cohen Mansfield Agitation Inventory total score of 48% for AXS-05, versus 38% for placebo.
"We are excited by the rapid and substantial effect of AXS-05 on agitation in patients with AD observed in this trial," Dr. Herriot Tabuteau, CEO of Axsome, said in a statement. 
"The positive ADVANCE-1 Phase 2/3 trial represents a potentially important milestone for AD patients, their caregivers, and physicians, particularly given the lack of approved treatments for, and the serious and distressing nature of, AD agitation. We look forward to discussing these data with the FDA," he added.