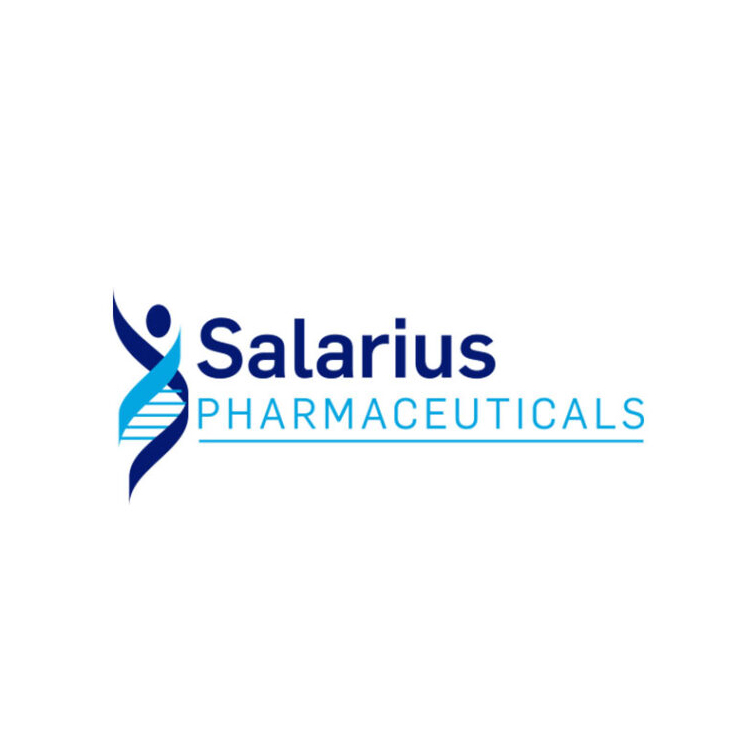 Ladenburg Thalmann launched coverage of Salarius Pharmaceuticals (NASDAQ:SLRX) with a "buy" rating and price target of $3.80. The stock closed at 63 cents on April 24.
Salarius obtained a NASDAQ listing through a reverse merger with Flex Pharma in July 2019. "We believe Salarius is currently under-recognized and presents an attractive upside/downside profile with multiple near-term value inflection points and potential catalysts," writes analyst Wangzhi Li.
Salarius' lead compound, seclidemstat, is an oral small molecule reversible inhibitor of the epigenetic regulator, lysine specific demethylase 1 (LSD1). It is being studied in two Phase 1/2 trials in lead indication, Ewing sarcoma, and additional advanced solid tumors, with initial safety and early efficacy data reports expected in the second half of 2020 as a key near-term value inflection point and potential catalysts, he added.
Mr. Li said seclidemstat differentiates itself as a reversible LSD1 inhibitor with dual inhibition of both LSD1's enzyme activity and protein-protein interaction scaffold functions, for potentially more favorable safety and/or efficacy profile and applications for broader indications.
Seclidemstat has received rare pediatric disease designation, fast track designation and orphan drug designation, with a potential fast regulatory path in Ewing sarcoma and eligibility for a priority review voucher.
Mr. Li said seclidemstat and its analogs also have showed promising preclinical activity in larger solid tumor indications such as prostate and breast cancers and synergies in combination with chemotherapy, targeted therapy and immunotherapy. In addition, candidate biomarkers are reported to potentially sensitize cancer to LSD1 inhibition and seclidemstat, he added.