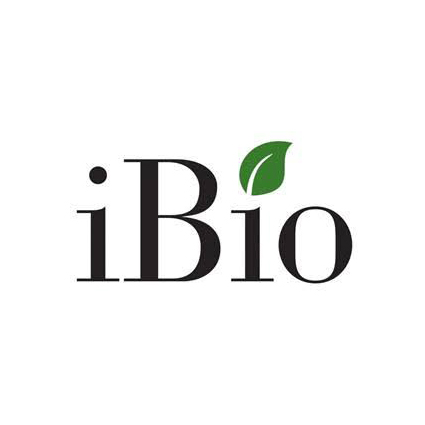 iBio (NYSE AMERICAN:IBIO) estimates that its FastPharming facility could manufacture some 500 million doses of COVID-19 vaccine annually.
"If our own proprietary SARS-CoV-2 virus-like particle (VLP) program, IBIO-200, results in an approved vaccine, we estimate that we could make about 500 million doses of high-quality product annually at our Texas facility, depending upon the potency we see in the clinic," Tom Isett, iBio's co-chairman and CEO, said in a statement.
"That scalability links directly to the modular technology behind our FastPharming manufacturing system, which uses a relative of the tobacco plant as the 'bioreactor' to produce biopharmaceuticals. So, the amount of product generated by a single plant is consistent from research- to commercial-scale, and scale-up is achieved by simply growing thousands more plants within our 130,000 square foot facility," he added.
The company also reported that it has joined the National Institute for Innovation in Manufacturing Biopharmaceuticals (NIIMBL), one of 14 institutes in the Manufacturing USA Network.
NIIMBL is a public-private partnership that aims to accelerate biopharmaceutical manufacturing innovations and establish an international, leading workforce to fundamentally strengthen the U.S. biopharmaceutical industry.
"In addition to work on our proprietary VLP vaccine, we are ready to make the FastPharming system available to other COVID-19 vaccine and therapeutic developers on a contract manufacturing basis to help speed their products to market as well," Mr. Isett said.