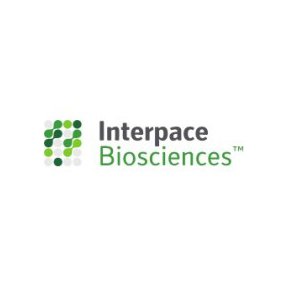 Alliance Global Partners lowered its price target for Interpace Biosciences (NASDAQ:IDXG) to $9.25 from a reverse split-adjusted $21, but maintained its "buy" rating, after the company posted fourth quarter results below expectations. The stock closed at $5.89 on April 23.
Analyst Ben Haynor writes that the company also expects first quarter sales to be below expectations. In addition, Interpace withdrew its prior 2020 revenue guidance of $50-million and noted that its current cash will fund the company through the next 12 months.
Although the recent COVID-19 pandemic has negatively impacted Interpace's business, Mr. Haynor said there are multiple reasons the company will be less impacted than many other healthcare firms.
"We see Interpace's diagnostics business as differentiated as compared to most other small-cap molecular diagnostics firms for two main reasons," he said. First, the company has focused on prognostic, pre-cancer molecular diagnostics. Second, he said Interpace's background is heavy on commercialization, which has enabled the company to "near breakeven at a relatively low revenue run rate" while it acquires additional clinical samples for their biobank, which is now 45,000-plus samples and yet to be monetized.
Mr. Haynor said that on the pharma services side of the business, Interpace said its sales pipeline is "improving at an exceptional rate, which we believe sets up the company well for the second half of this year, assuming more normal conditions return by mid-year."