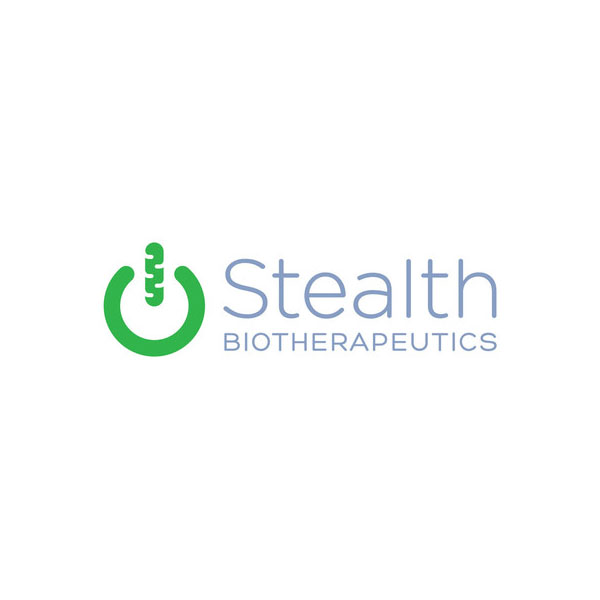 Roth Capital Partners launched coverage of Stealth BioTherapeutics (NASDAQ:MITO) with a "buy" rating and $9 price target. The stock closed at $1.59 on April 13.
Stealth is focused on developing drugs targeted for rare diseases and common age-related disease that stem from dysfunction of the mitochondrial.
Analyst Yasmeen Rahimi writes that the company's lead drug candidate is elamipretide, a mitochondrial-targeted peptide that the company has amassed a compelling clinical case for the use of in Barth, a brutal rare disease where damaged mitchondria lead to a failing heart.
"Elamipretide has shown a convincing case for stabilizing a key mitochondria membrane component, cardiolipin, thus leading to statistically significant gains in functional assessment and cardiac output in the open-label portion (36 weeks) of the Phase 2/3 TAZPOWER trial," she added.
"With what we believe is a convincing demonstration of superiority for TAZPOWER's 36-week open label extension data, compared to a matched natural history cohort, Stealth is a significantly undervalued biotech as it awaits feedback from the FDA in mid-2020 about an NDA filing in Barth syndrome," Mr. Rahimi said.