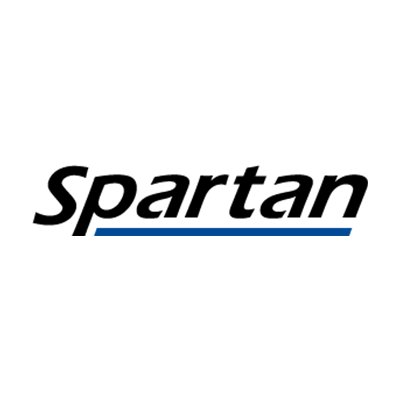 Health Canada approved Spartan Bioscience's DNA analyzer, the Spartan Cube, as a rapid, accurate and portable COVID-19 test. Closely-held Spartan plans to immediately begin shipping the test to its federal and provincial government partners.
The Cube, which is the size of a coffee cup, performs the test with Spartan's COVID-19 test cartridges and proprietary swabs, manufactured in Ottawa. The automated test can be operated by non-laboratory personnel in settings such as airports, border crossings, doctors' offices, pharmacies, clinics, and remote communities.
"We are grateful to the Government of Canada for working closely with us to expedite the review and approval process," Dr. Paul Lem, CEO of Spartan, said in a statement. "We are excited that our technology will be an important part of fighting the COVID-19 pandemic in Canada."
Spartan's technology is currently in use by organizations, such as the Centers for Disease Control, the New York State Department of Health, and Mayo Clinic. The technology has regulatory approvals worldwide, including FDA 510(k), European CE IVD Mark, and Health Canada.
The Spartan Cube fully integrates DNA collection, extraction, and analysis, with an intuitive interface that is easy to operate. It is the world's smallest DNA analyzer, enables unprecedented speed, accuracy and convenience in applications such as infectious disease, precision medicine, and food and water safety testing.