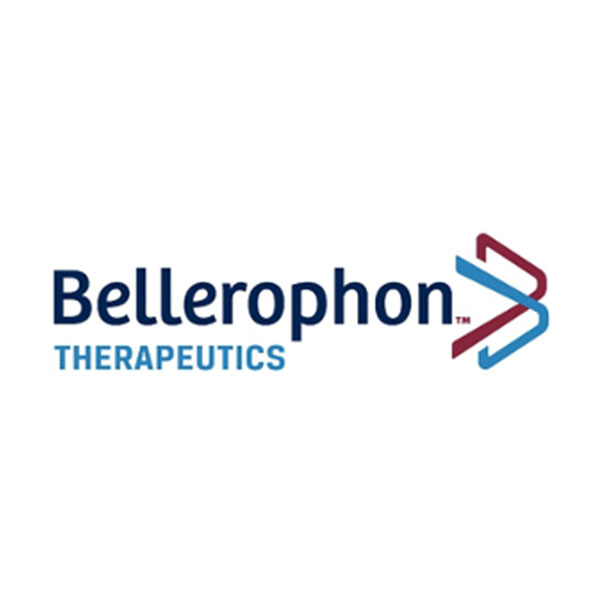 Bellerophon Therapeutics (NASDAQ:BLPH) submitted an IND to the FDA to study INOpulse, a pulsed nitric oxide (NO) system, for the treatment of patients with COVID-19.
The IND follows the FDA's allowance of treatment with INOpulse for COVID-19 patients under an emergency expanded access program.
The proposed study will enroll up to 500 patients with COVID-19 who will be treated with INOpulse or standard-of-care. The company has applied for federal funding, through the Biomedical Advanced Research and Development Authority and the NIH, to support the study.
"We are pleased to report that the three COVID-19 patients that completed INOpulse treatment to date have already demonstrated improved oxygenation that allowed them to avoid the need for mechanical ventilation and two of the patients have already been discharged," Dr. Hunter Gillies, Bellerophon's CMO, said in a statement.
"We continue to collaborate closely with the FDA and medical centers around the country to make INOpulse available to as many patients as possible as quickly as we can," he added.
Bellerophon is currently developing INOpulse for the treatment of pulmonary hypertension associated with pulmonary fibrosis.