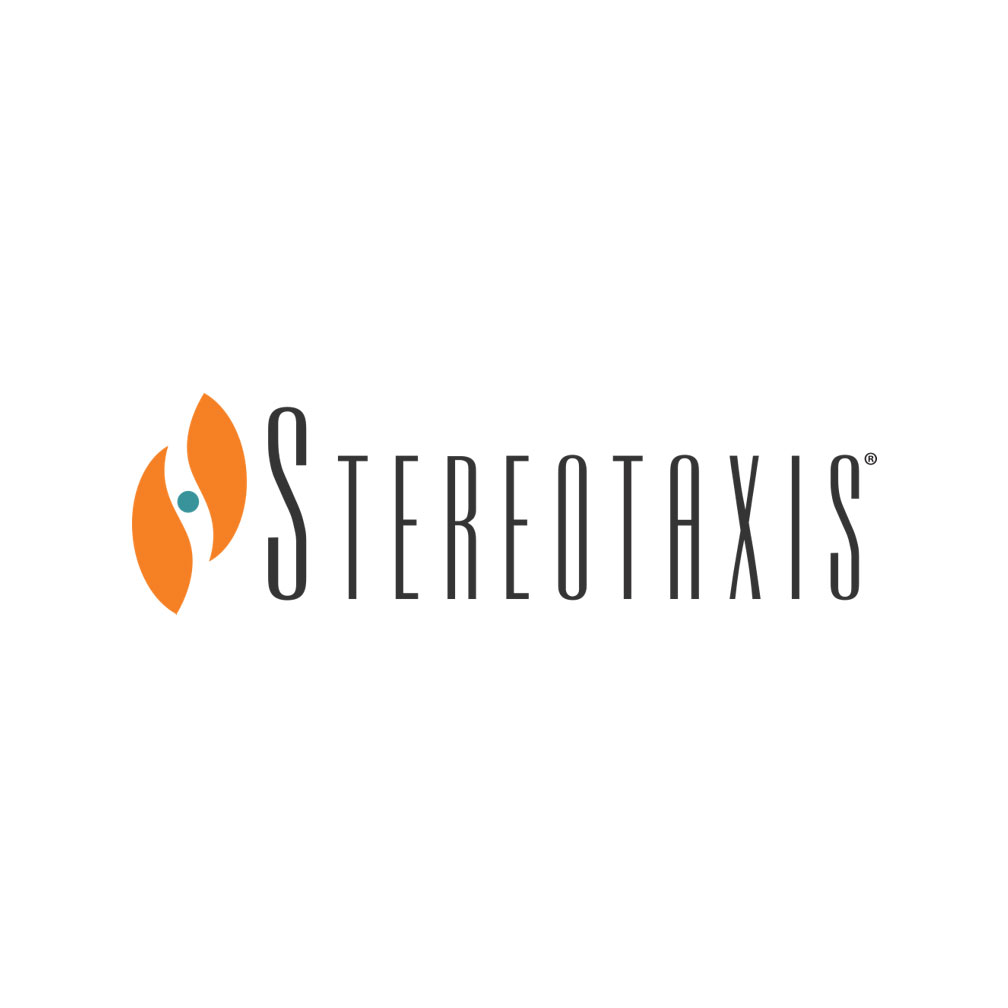 Cowen launched coverage of Stereotaxis (NYSE American:STXS) with an "outperform" rating and $6 price target. The stock closed at $2.71 on April 8.
Genesis is Stereotaxis' next-generation robotic magnetic navigation system for cardiac ablation that should gain meaningful traction in electrophysiology, following FDA approved Mar 2020.
"We believe the new system unlocks an attractive replacement cycle and a previously inaccessible new customer greenfield opportunity," writes analyst Dr. Joshua Jennings. "Stereotaxis can take advantage of these opportunities by marketing the enhanced features and capabilities of Genesis and with an important differentiator in its attractive installed base."
The core Niobe technology platform has garnered more than 100 dedicated user accounts in both the U.S. and outside the U.S., he added. Dr. Jennings views the customer base as a validation of the value proposition that Stereotaxis' core robotic magnetic navigation affords physicians and patients.
"We estimate that the replacement cycle is a $100-million-plus opportunity with a $15-million annual system sale run rate in a normalized period," Dr. Jennings said.
In addition, he said new adopter sales could deliver $5-million to $10-million annually in years two-to-four of the Genesis launch, assuming a more normalized period. A new magnetic ablation catheter from Stereotaxis, with Oksypka as a development partner, will open access to a new recurring revenue stream, he added.