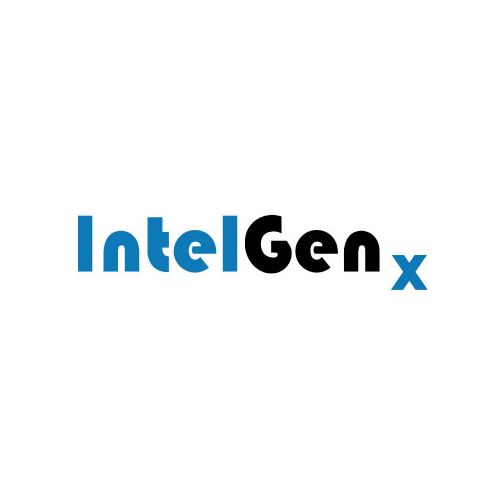 IntelGenx Technologies (TSXV:IGX; OTCQX:IGXT) unveiled a series of initiatives aimed at helping the company address, and satisfactorily respond to, the complete response letter that it recently received from the FDA regarding its resubmitted NDA for its RIZAPORT oral film treat to migraines, as well as maintain its financial stability in light of the current market environment and the challenges posed the global COVID-19 pandemic.
In order to address these issues, the board and management decided to launch an aggressive performance improvement program that focusses on:
Generating near-term revenue.
Reducing staff headcount and implementing other measures to preserve resources and extend its cash runway.
Implementing organizational changes to strengthen various parts of its business, including regulatory affairs and manufacturing operations.
Comprehensively and satisfactorily responding to a complete response letter from the FDA.
Undertaking steps to accelerate the launch of RIZAPORT in Spain and, subsequently, in other European countries.
And, to the extent possible, working to mitigate the impact of the COVID-19 pandemic on the company's employees, customers and other stakeholders.
In a statement, Dr. Horst Zerbe, CEO, said that while IntelGenx's business development strategy will continue to focus on partnering its current product pipeline, which includes 10 pharmaceutical oral film product candidates, and pursuing potential oral thin film manufacturing opportunities, the company will also "accelerate its focus to pursue short-term revenue generating opportunities by expanding its pipeline to include additional products for which there is no FDA or Health Canada approval requirement."
These include nutraceutical films, for which IntelGenx is already in active discussions with potential partners, he added.
In addition, he said IntelGenx will continue to work with Health Canada to finalize the review of its micro-processing license application. "Once the micro-processing license is received, which IntelGenx currently expects to occur in April 2020, the company will be able to commence commercial production of cannabis-infused VersaFilm for its partner, Tilray (NASDAQ:TLRY), with product sales anticipated to begin as soon as practicable thereafter."