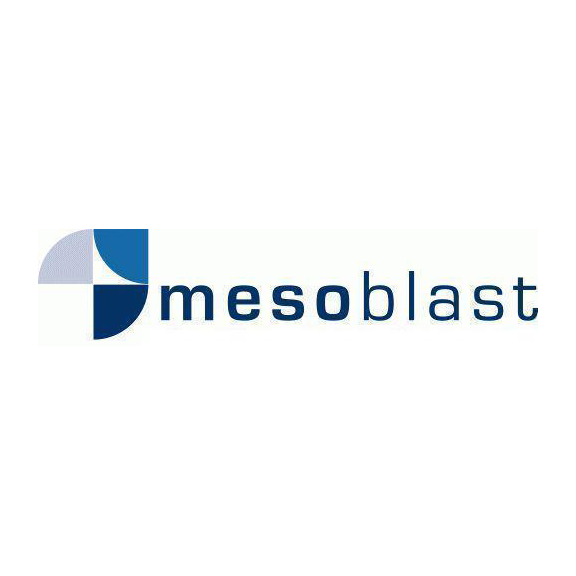 Mesoblast (NASDAQ:MESO; ASX:MSB) received clearance from the FDA for an IND application to treat patients with acute respiratory distress syndrome (ARDS) caused by COVID-19 with intravenous infusions of its allogeneic mesenchymal stem cell product candidate, remestemcel-L.
In a statement, Mesoblast CMO, Dr. Fred Grossman, said remestemcel-L would be used in patients where the prognosis is very dismal, under both expanded access compassionate use and in a planned randomized controlled trial.
Remestemcel-L is being developed for various inflammatory conditions, and is believed to counteract the inflammatory processes implicated in these diseases by down-regulating the production of pro-inflammatory cytokines, increasing production of anti-inflammatory cytokines, and enabling recruitment of naturally occurring anti-inflammatory cells to involved tissues.
The safety and therapeutic effects of remestemcel-L intravenous infusions have been evaluated in over 1,100 patients in various clinical trials.
Remestemcel-L was successful in a Phase 3 trial for steroid-refractory acute graft versus host disease in children, a potentially fatal inflammatory condition due to a similar cytokine storm process as is seen in COVID-19 ARDS. In addition, a post-hoc analysis of a study in 60 patients with chronic obstructive pulmonary disease demonstrated that remestemcel-L significantly improved respiratory function in patients with the same elevated inflammatory biomarkers that are also observed in patients with COVID-19 ARDS.
Together, these outcomes provide the rationale for evaluating remestemcel-L in patients with COVID-19 ARDS, Dr. Grossman said.