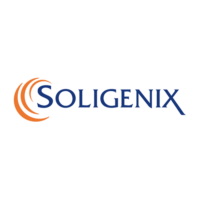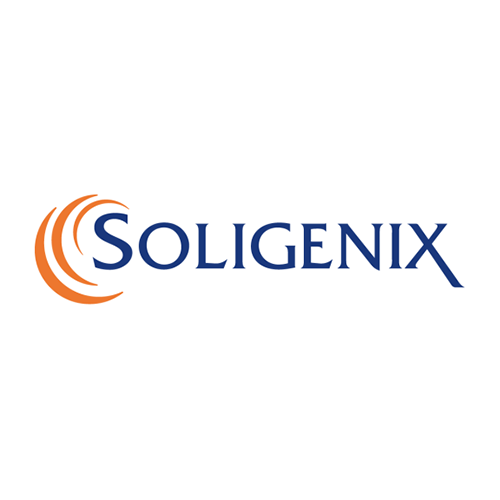 Soligenix (NASDAQ:SNGX) reported positive topline results for its Phase 3 trial assessing SGX301 for the treatment of cutaneous T-cell lymphoma (CTCL).
The study enrolled 169 patients who were randomized to receive either SGX301, a synthetic hypericin, or placebo for three treatment cycles of eight weeks each. Topline results from the first cycle demonstrated a statistically significant reduction of lesions in patients receiving SGX301.
A preliminary assessment of the second cycle results suggests a significantly more robust response rate. Data from the second cycle are expected in June 2020.
"These results support our long-standing belief that SGX301 has the potential to be a valuable therapy in the treatment of early stage CTCL, which is an orphan disease and area of unmet medical need," Christopher Schaber, Soligenix's president and CEO, said in a statement.
"We will now look to move as quickly as possible to complete a full analysis of the data for publication, as well as begin preparations for a robust discussion with the FDA regarding this important dataset," he added.