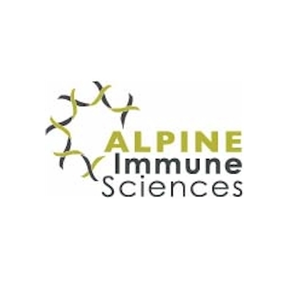 Alpine Immune Sciences (NASDAQ:ALPN) received two FDA orphan drug designations for ALPN-101 for the prevention and treatment of acute graft-versus-host disease (GvHD).
ALPN-101 is a selective dual T-cell co-stimulation inhibitor currently being evaluated in a Phase 1 clinical trial. Alpine expects Phase 1 trial data this year, followed by patient enrollment in a Phase 1b/2 trial.
"We are pleased to receive these important designations from the FDA in acute GvHD, where current standard therapies remain inadequate to prevent or control the disease," Dr. Mitchell Gold, Alpine's executive chairman and CEO, said in a statement.
"ALPN-101's unique mechanism has the potential to serve as a groundbreaking medicine for patients suffering from a range of progressive and devastating autoimmune/inflammatory indications with little or no treatment options available to them today," he added.