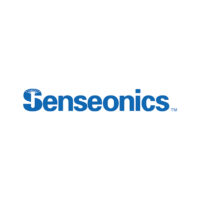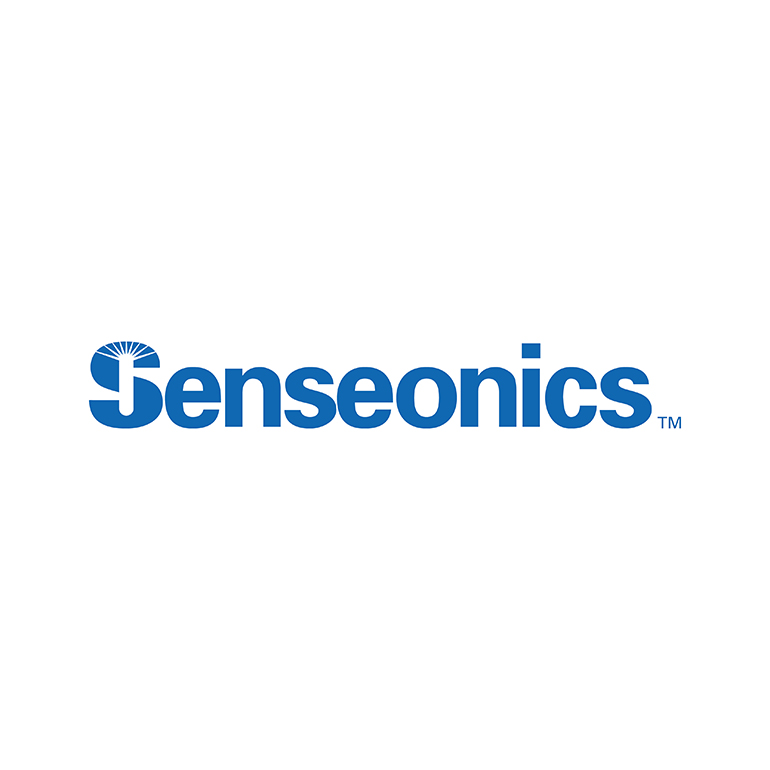 BTIG downgraded Senseonics Holdings (NYSE American:SENS) to "neutral" from "buy" and removed its price target after the company released 2020 sales guidance of $15-million to $20-million, well below the Street's $37-million forecast. The stock closed at 91 cents on March 12.
Senseonics' Eversense implantable continuous glucose monitor reduces the disease burden for patients with diabetes.
"Although Senseonics has faced reimbursement and operating challenges for the entirety of its U.S. rollout, recent insurance coverage policy wins, including Medicare reimbursement, left us hopeful that 2020 would be a year of strong revenue ramp and selling traction," writes analyst Marie Thibault.
While U.S. sales are expected to double, compared with 2019 levels, "this is still well under our forecast," she added. In addition, European revenue is anticipated to fall by 33%, with the company's distributor, Roche, signaling a build-up of inventory.
Ms. Thibault said additional reasons for concern include Senseonics' anticipated need for capital by the fourth quarter, the expectation that the company will fall short of a revenue-linked loan covenant at the end of the first quarter and uncertainty around the future of European revenue as the distribution agreement expires at the end of January 2021.