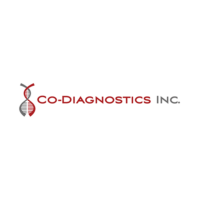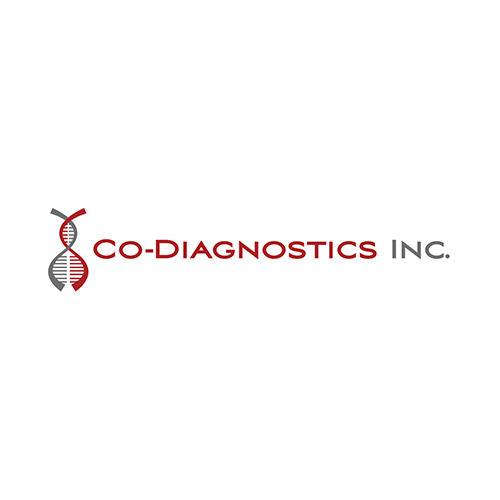 Maxim Group downgraded Co-Diagnostics (NASDAQ:CODX) to "hold" from "buy" and removed its price target, reflecting a meteoric rise in the company's stock price in 2020. The stock closed at $17.81 on March 2.
Analyst Jason McCarthy writes there is a "significant opportunity for Co-Diagnostics' COVID-19 test, that incorporates its CoPrimer technology. The test was rapidly developed and has already gained a CE Mark, representing further demonstration of the versatility of the company's CoPrimer platform to develop tests that may be an improvement on currently available options. These are all positives."
And as opposed to the current coronavirus test available at the CDC, he said the test being developed by Cc-Diagnostics offers greater ease of use, requiring the use of just one tube, as opposed to the CDC's four.
However, Mr. McCarthy pointed out that Co-Diagnostics' share value has risen from about $20-million in mid-to-late January to more than $450-million in just a few weeks, which in our opinion takes into account the potential of its COVID-19 test. Similar trends have been observed with several other coronavirus-related stocks.
"That said, while fundamentals are sound for Co-Diagnostics, we are stepping aside … based on valuation," Mr. McCarthy said.