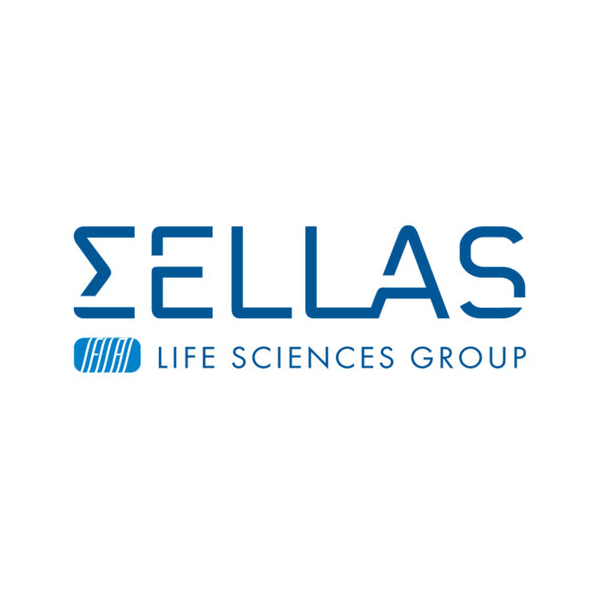 SELLAS Life Sciences (NASDAQ:SLS) reported final follow-up data from its Phase 1/2 study of galinpepimut-S in patients with acute myeloid leukemia (AML) in second complete remission.
The data demonstrate a median overall survival of 21 months in patients receiving galinpepimut-S, compared with 5.4 months in patients treated with best standard care, at a median follow-up of 30.8 months.
SELLAS is currently enrolling patients in an ongoing Phase 3 study comparing galinpepimut-S monotherapy with best available treatment in AML patients in complete remission, with or without thrombocytopenia, after second line antileukemic therapy. The company expects an interim analysis for safety and futility in the fourth quarter of 2021.
"We're extremely pleased with this follow-up data, which show that galinpepimut-S may have potential as a longer-term therapy for AML patients in second complete remission, an aggressive disease where the majority of patients typically relapse and have a survival rate of approximately five months with best standard therapy," Dr. Angelos Stergiou, president and CEO of SELLAS, said in a statement.
"The 21-month survival data observed further increases our confidence in the potential of galinpepimut-S as a maintenance treatment for AML patients in second complete remission, the same patient population as our pivotal Phase 3 study," he added.