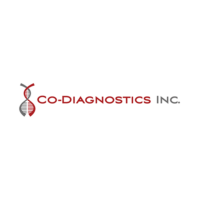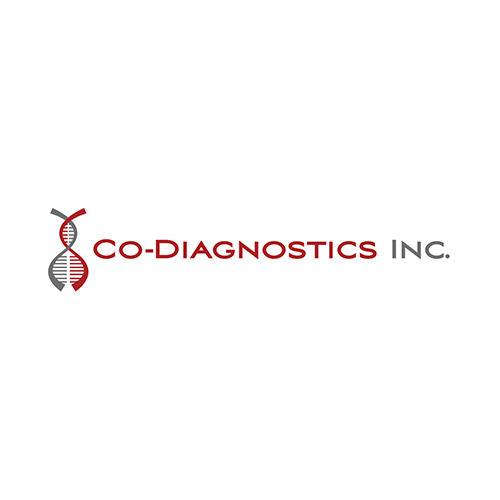 Maxim Group raised its price target for Co-Diagnostics (NASDAQ:CODX) to $5 from $2, citing the company's rapid development of a coronavirus test. The stock closed at $3.32 on Feb. 14.
Analyst Jason McCarthy writes that the test is now available for research institutions, and earlier this month, the company made its first sale of the new coronavirus test in China. Terms were not disclosed.
"A key factor to focus on is the speed at which Co-Diagnostics was able to develop the test," he said. "This highlights not just the platform's versatility, but also Co-Diagnostics' ability to produce tests in a time efficient manner as future threats emerge." The company has viral testing manufacturing facilities in India via its joint venture with CoSara Diagnostics.
With a rising valuation, Mr. McCarthy said Co-Diagnostics was able to raise approximately $15-million in two equity financings this year, which extended its cash runway well into 2021, "positioning it to unlock value in its commercial-stage infectious diseases testing platform."